---
The U.S. Air Force's New AC-130 Gunships Are Really Bomb Trucks
Foxtrot Alpha ^ | June 1, 2014 | Tyler Rogoway


Posted on 06/03/2014 11:55:09 AM PDT by sukhoi-30mki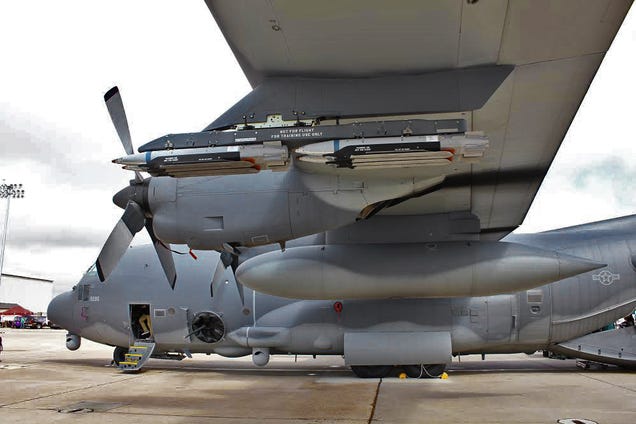 The AC-130 flying gunship fleet is one of the most fabled and feared assets in the entire USAF inventory. Known for its ability to unleash a broadside of cannon fire in the dead of night, the newest of the AC-130 lot is more about smart bombs than raining lead and howitzer shells down on the enemy.
Before the turn of the decade it became clear that the aging AC-130 fleet was in low supply and exceedingly high demand. As a result the Air Force Special Operations Command decided that it should augment the existing fleet on AC-130H and AC-130Us in the short term, as well as replace a portion of them in the long term.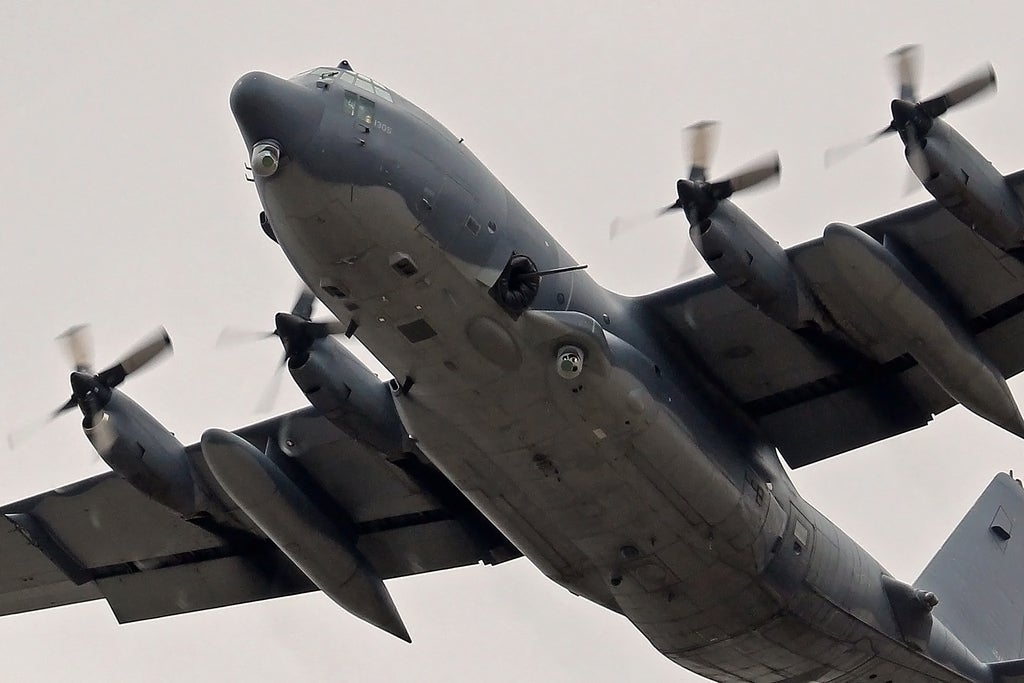 The outcome of this decision was to outfit a portion of the MC-130W Dragon Speer special operations Hercules aircraft with a semi-modular kit called the Precision Strike Packages (PSP), similar to but more elaborate than the Marine's Harvest Hawk kit, which would give these Hercules the ability to perform Close Air Support (CAS), ISTAR (Information, Surveillance, Target Acquisition and Reconnaissance), armed over-watch and support Special Forces missions without having to buy an entirely new aircraft. In the longer term the AC-130J, based entirely on the newer and much improved Super Hercules platform, would replace older AC-130Hs that had reached the end of their service lives.

(Excerpt) Read more at foxtrotalpha.jalopnik.com ...
---
TOPICS: Foreign Affairs; News/Current Events
KEYWORDS: ac130; aerospace; armsbuildup; c130; miltech; usaf
---
Navigation: use the links below to view more comments.
first 1-20, 21-35 next last
---
---
---
---
---
---
---
---
---
---
---
---
---
---
---
---
---
---
---
---
---
Navigation: use the links below to view more comments.
first 1-20, 21-35 next last
---
---