---
Double standard? Pro-Obama IRS Worker Suspended, Postal Employee Fired For Political Violation
Fox News ^ | 7-11-2014 | Stephanie McNeal


Posted on 07/11/2014 10:19:57 AM PDT by blam

Stephanie McNeal
July 11, 2014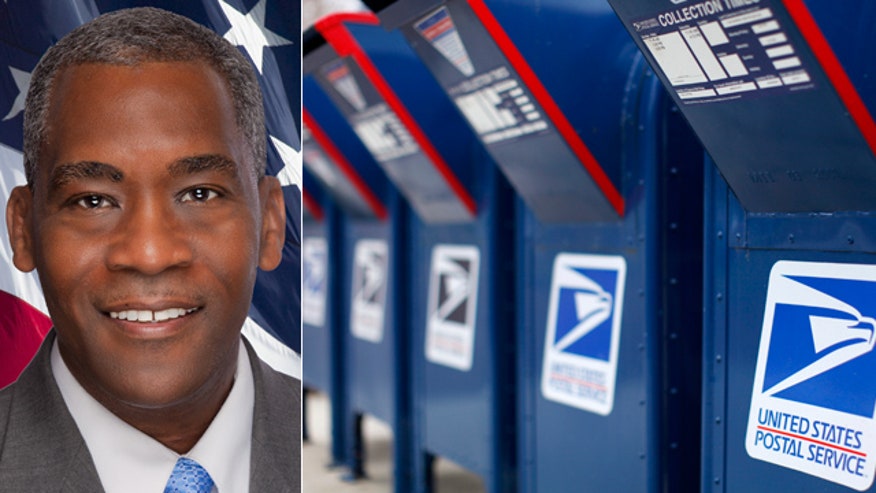 lewispostal.jpg Marcus Lewis was fired from the Postal Service for running for Congress.MARCUS LEWIS/REUTERS
Does the punishment fit the offense?
A federal agency announced two disciplinary actions this week against federal workers for violating a law that limits political activity. But while one of them -- a now-former Postal Service worker who committed the apparent sin of running for Congress -- was fired, the other -- an IRS worker who used taxpayer resources to promote President Obama's 2012 candidacy -- faces only a suspension.
Now the ex-Postal Service worker in question, Illinois resident and congressional candidate Marcus Lewis, is slamming the federal government for stripping him of his livelihood by "selectively enforcing" the law.
"What happened to me is not only unfair, it's ungodly," he told FoxNews.com.
The two punishments were revealed in a press release by the U.S. Office of Special Counsel (OSC), an independent government watchdog that investigates claims of wrongdoing by federal employees.
The release states both workers were found to have violated the Hatch Act, which forbids federal workers from engaging in partisan political activity and from running as a candidate for partisan political office.
One of them was Lewis, who had worked for the Postal Service for over a dozen years before deciding in 2012 to run against now-disgraced former Democratic Rep. Jesse Jackson Jr. as an independent in Illinois' 2nd District.
Lewis told FoxNews.com he never discussed his campaign at work, and thought as long as he did not wear campaign paraphernalia on the job he was fine.
"The post office never told me anything," he said. "I never had any training [about the Hatch Act]."
(snip)

(Excerpt) Read more at foxnews.com ...
---
TOPICS: News/Current Events
KEYWORDS: corruption; scumbagdemocrats; usgovernment; usps
---
Comment #2 Removed by Moderator
---
Comment #3 Removed by Moderator
---
---
---
---
---
Comment #8 Removed by Moderator
---
---