---
Sen. Cruz Files Amendments to Sportsmenís Act Legislation
www.Cruz.Senate.gov ^ | July 8, 2014 | Ted Cruz


Posted on 07/12/2014 1:36:19 PM PDT by SoConPubbie
Measures Strengthen Second Amendment Rights and Limit Federal Ownership of Land
WASHINGTON, DC -- U.S. Sen. Ted Cruz, R-Texas, today filed three amendments to Sportsmen's Act legislation to strengthen Americans' Second Amendment rights and to limit federal ownership of land.

His amendments include:

Cruz Amendment #3456: Limit Federal Ownership of State Lands
Prevents the federal government from owning more than 50 percent of the land in any state
Cruz Amendment #3457: Firearm Commerce Modernization
Allows interstate firearms sales—by permitting out-of-state dealers to sell in a state if they comply with all state laws in which they are selling
Allows military members to buy a gun in their state of residence or where stationed
Cruz Amendment #3458: Interstate Transportation of Firearms or Ammunition
Allows interstate transportation if firearms or ammunition are in vehicles, subject to certain conditions
###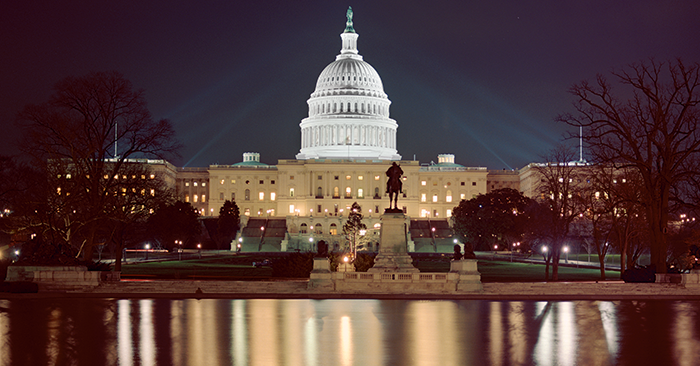 ---
TOPICS: Constitution/Conservatism; Government; News/Current Events; Politics/Elections
KEYWORDS: banglist; cruz; tedcruz
"If we must have an enemy at the head of Government, let it be one whom we can oppose, and for whom we are not responsible, who will not involve our party in the disgrace of his foolish and bad measures."

- Alexander Hamilton

"We don't intend to turn the Republican Party over to the traitors in the battle just ended. We will have no more of those candidates who are pledged to the same goals as our opposition and who seek our support. Turning the Party over to the so-called moderates wouldn't make any sense at all."

-- President Ronald Reagan

"A thing moderately good is not so good as it ought to be. Moderation in temper is always a virtue; but moderation in principle is always a vice."

- Thomas Paine 1792

"It does not take a majority to prevail, but rather an irate, tireless minority, keen on setting brushfires of freedom in the minds of men."

- Samuel Adams

"If ye love wealth better than liberty, the tranquility of servitude better than the animating contest of freedom, go home from us in peace. We ask not your counsels or your arms. Crouch down and lick the hands which feed you. May your chains set lightly upon you, and may posterity forget that you were our countrymen."

- Samuel Adams
---
To: SoConPubbie; notaliberal; DoughtyOne; RitaOK; MountainDad; aposiopetic; crazycatlady; ...
Ted Cruz Ping!

If you want on/off this ping list, please let me know.

Please beware, this is a high-volume ping list!

2
posted on
07/12/2014 1:36:42 PM PDT
by
SoConPubbie
(Mitt and Obama: They're the same poison, just a different potency)
---
To: SoConPubbie
Cruz Amendment #3458: Interstate Transportation of Firearms or Ammunition
•Allows interstate transportation if firearms or ammunition are in vehicles, subject to certain conditions
Already federal law:
http://www.law.cornell.edu/uscode/text/18/926A

3
posted on
07/12/2014 1:44:36 PM PDT
by
USCG SimTech
(Honored to serve since '71)
---
To: USCG SimTech
4
posted on
07/12/2014 2:54:11 PM PDT
by
publius911
( Politicians come and go... but the (union) bureaucracy lives and grows forever.)
---
To: USCG SimTech
The details are important, and Senator Cruz is bright.
I expect there might be penalties for those who arrest someone operating under the law, for example.
I would not underestimate Ted Cruz.
5
posted on
07/12/2014 2:54:17 PM PDT
by
marktwain
(The old media must die for the Republic to live. Long live the new media!)
---
To: USCG SimTech
The law is only when traveling from home to home etc. If u stop at a gas station u violate current law
---
FreeRepublic.com is powered by software copyright 2000-2008 John Robinson