---
To: KeyLargo
— Mark Twain - Samuel Clemens — took a tour of Palestine in 1867. This is how he described the land. We are talking about Israel now. He said:
"A desolate country whose soil is rich enough but is given over wholly to weeds. A silent, mournful expanse. We never saw a human being on the whole route. There was hardly a tree or a shrub anywhere. Even the olive and the cactus, those fast friends of
a worthless soil, had almost deserted the country".
Where was this great Palestinian nation? It did not exist. It was not there. Palestinians were not there. Palestine was a region named by the Romans, but at that time it was under the control of Turkey, and there was no large mass of people there because the land would not support them.
This is the report that the Palestinian Royal Commission, created by the British, made. It quotes an account of the conditions on
the coastal plain along the Mediterranean Sea in 1913. This is the Palestinian Royal Commission. They said:
"The road leading from Gaza to the north was only a summer track, suitable for transport by camels or carts. No orange groves, orchards or vineyards were to be seen until one reached the Yavnev village. Houses were mud. Schools did not exist. The west-ern part toward the sea was almost a desert. The villages in this area were few and thinly populated. Many villages were deserted by their inhabitants."
That was 1913.—
---
To: Dr. Bogus Pachysandra
Still an apt description of part of it....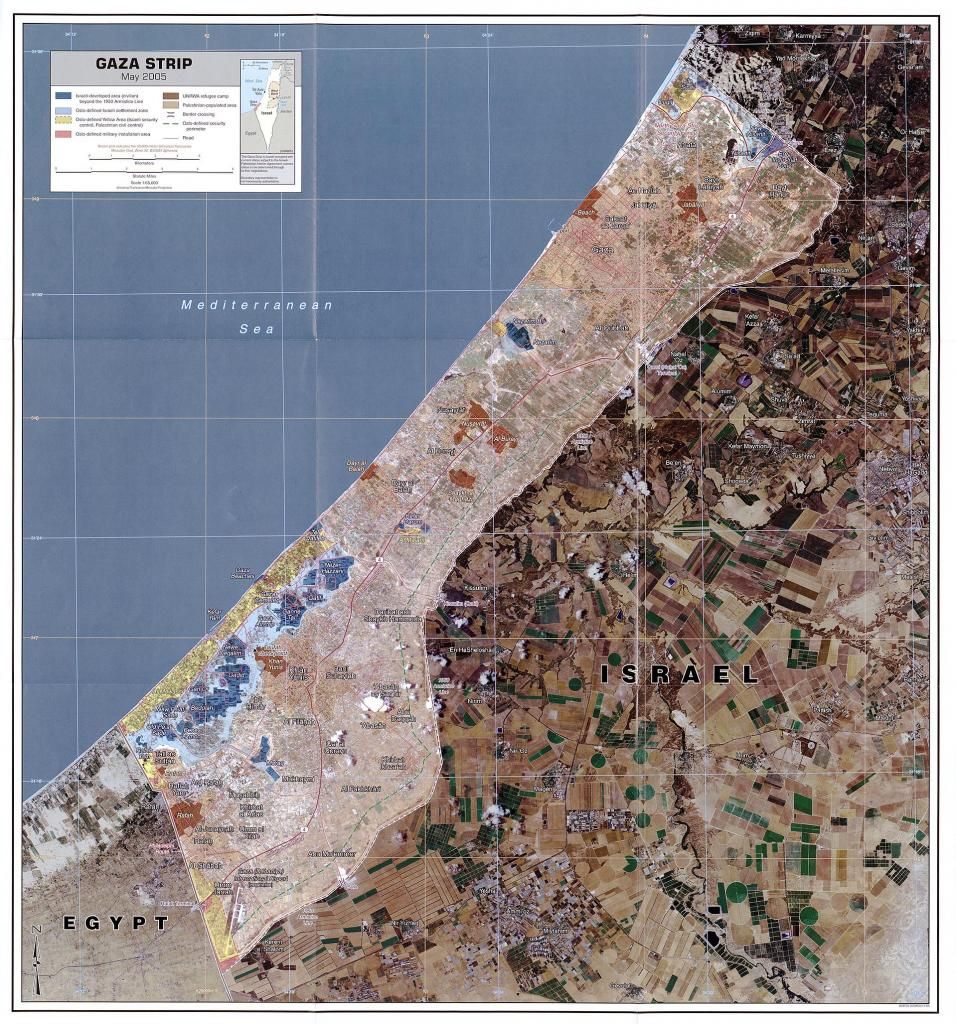 ---
FreeRepublic.com is powered by software copyright 2000-2008 John Robinson