---
To: aquila48
Head is shaking in disbelief. Didn't the free world have to save France from Germany in WW2? This is WW3, and if the rest of Europe doesn't resist, Germany wins. Why are we still involved, if France and some other nations won't protect their sovereignty?
---
To: grania
France's Macron is Merkel's lapdog....
He most definately wants to do away with the Europe of nations to create something much closer to 'a nation of Europe'..... He wants the EU to have its own finance minister,... its own budget,... its own economic governance, its own army and border police force.
This 'talk' is the echo of what will become a 'ten league nation'.....just a matter of time.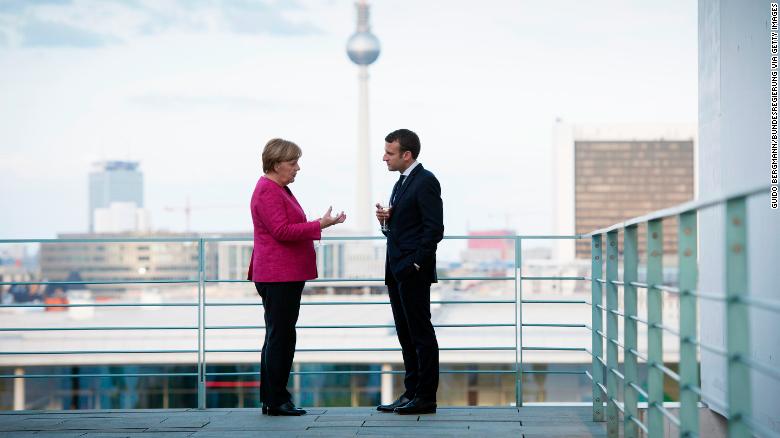 ---
FreeRepublic.com is powered by software copyright 2000-2008 John Robinson