---
To: Reno89519
Putting a million illegals into manual labor in the fields is the antithesis of " work force modernization"
2
posted on
12/12/2019 6:02:25 AM PST
by
silverleaf
(Age Takes a Toll: Please Have Exact Change)
---
To: silverleaf
The rapist-murderer illegal alien,who left his victim dead in an Iowa cornfield, would have qualified for citizenship. He had worked at a dairy for 2 years.
Sh**-hole countries do not send us their finest citizens. Do rural dwellers really want to become a dumping ground for Central America's criminals?
---
To: silverleaf
"Have to have worked for past 10 years in agricultural fields of the USA & then must work for 4 more years doing same".
Ineresting !!
Since so many of them were paid cash & were never on the records of the various agricultural entities in the USA, how will they prove that?
How can they prove they WILL WORK for another 4 years in agricultural entities?
The paperwork & proving such actions will be monumental.
I see a nightmare for all involved.
IF a farmer HAS to prove they worked there for the past 10 years, wouldn't that farmer be putting themselves in jeopardy for hiring a person they were NOT supposed to HIRE??? I wouldn't do that & risk losing my farm/ranch over this.
---
To: silverleaf
Creepy Elder Love Doll?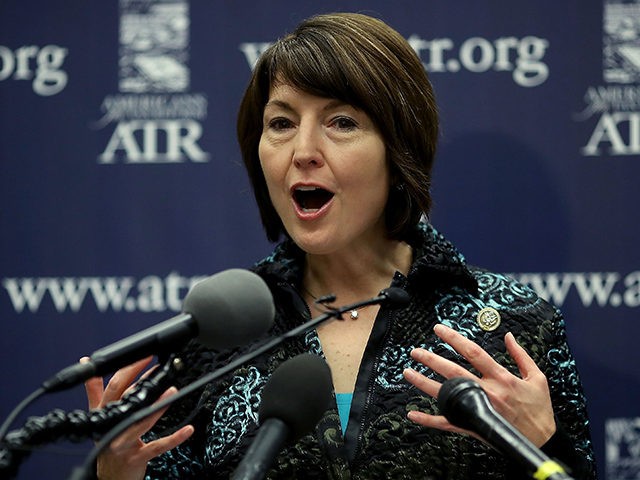 ---
FreeRepublic.com is powered by software copyright 2000-2008 John Robinson