---
To: Kaslin
Many of us prefer to call what happened another democrat: Circular Firing Squad, Free Fire Event!
Time for more 2020 circular firing squads created by the Democrats!
Pull up a chair, sit down, have some popcorn, relax and watch their next circular firing squad.:
How the Iowa Caucuses and the Nevada Debate Became an Epic Fiasco for Democrats.
The problems that beset the Democratic Party's first state caucus of the 2020 presidential race ran far deeper and wider than one bad app and one bad/blotched/caucus as shown by their latest debate in Nevada.
Dem primaries/Debates are becoming circular firing squads!
Just Stand Back, and let them destroy each other!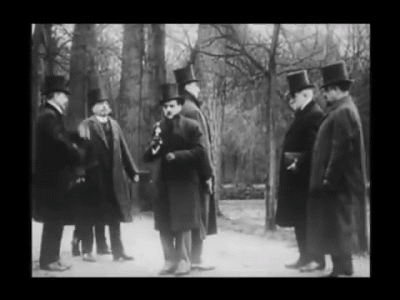 Sit back and enjoy the dems in their new and upcoming circular firing squads!
There Are No Good Democrats, Anymore!
Thanks to Bonemaker for this great reality.

6
posted on
02/23/2020 7:55:49 AM PST
by
Grampa Dave
( Phil Haney didn't kill himself. RIP, Phil.")
---
To: Grampa Dave
Indeed it's just how that party died and nobody misses them.
8
posted on
02/23/2020 10:13:53 AM PST
by
Vaduz
(women and children to be impacIQ of chimpsted the most.)
---
FreeRepublic.com is powered by software copyright 2000-2008 John Robinson