---
Hollywood Minute: A Political Year in Review
various sources on internet | Dec. 27, 2001 | Cinnamon Girl


Posted on 12/27/2001 9:09:42 AM PST by Cinnamon Girl

Hollywood Minute: A Political Year in Review

You may have thought that all your Hollywood favs would stay focused on rehab and divorce now that their boy Al Gore tanked like a Henry Jaglom movie at a junior high slumber party, but well, uh, oops. They didn't. And so now it's time, to take a moment to reflect on a year when Hollywood mega-stars gave their valuable opinions on everything from war to child-rearing…
Rosie O'Donnell: Hates guns, loves Bush. Bragged that she went to Yankee Stadium without her full time armed guard. Guess what, Rosie? Secret Service doesn't take kindly to police academy drop-outs with firearms going Clint Eastwood anywhere near the President, so let's not try to make it sound like an act of bravery, get it? Got it? Good.
Okay, anyone who DIDN'T say that George W. Bush would never be your president, please step forward...
Not so fast, Julia.
Hi I'm the president.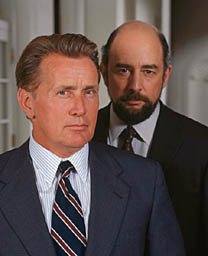 Hi, I'm the President and I told the BBC that Bush is a moron.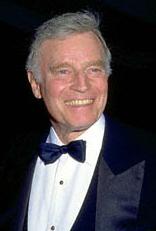 Hi, I played a doctor in a movie once. I can remove those tonsils for you, Martin.
Hi, I played a crazy chick in a movie.
Hi, I, uh, hi, officer.
Winona Ryder: here's the stats: businesses lose about $16 billion a year to shoplifting. Each family in the U.S. spends $300 per year to make up the difference. You cost us half our tax rebate, sweetie. It's called an orange jumpsuit. Get used to it.
Alec, it's called a microphone. Stay away from it.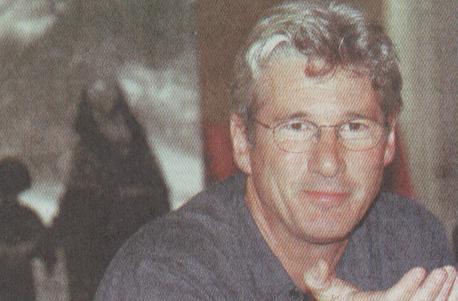 Let's all be friends---
BOO!!!
And hold hands and---
BOO! You stink! Go away!
Thank you all—
BOOO!! Off the stage!
Hi, I played a drunk in a movie.
Babs wrote a letter to all the Democrats in Congress. "Dear Every liberal in Congress. Bush stole the election. You guys are wimps. Sincerely, Barbra."
Dear Yentl: Al lost. Get over it. Sincerely, 90% of America.
Hi, I played a drunk.
Want kids but don't want a husband? Ask yourselves: WWRD: What would Rosie Do?
Hey princess, wasn't that a kick when your boy Brad teased Jenna Bush about drinking?
Hey Malibu Brad, wasn't that funny when your wife's movie Rock Star sank faster than Leo DiCaprio at the end of Titanic? It's called, you're good looking, but you're idiots. Deal with it.
Hi, I'm going to run for office someday. I'm a war hero. I shot down seven of those planey thingies at Pearl Harbor.
Are you still here?
That's the Hollywood Political Minute. Happy New Year everyone!

---
TOPICS: Culture/Society; Front Page News; News/Current Events
KEYWORDS:
---
---
---
---
---
---
---
---
---
---
---
---
---
---
---
---
---
---
---
---