---
To: american colleen; Lady In Blue; Salvation; narses; SMEDLEYBUTLER; redhead; Notwithstanding; ...
Apologies for the formatting. It's been a long day and I just returned home from a 2 hour meeting of the Columbiettes.
2
posted on
05/17/2006 7:14:15 PM PDT
by
NYer
(Discover the beauty of the Eastern Catholic Churches - freepmail me for more information.)
---
To: NYer
3
posted on
05/17/2006 7:17:07 PM PDT
by
murphE
(These are days when the Christian is expected to praise every creed but his own. --G.K. Chesterton)
---
To: NYer
I know it has been a help for me. I've been trying to say 5 decades every day over the past few days for the souls who are at risk due to the Da Vinci Code movie. Most of the time, I can't say it all-at-once, but decade-by-decade spread across the day. Still, I think it is having a beneficial effect.

---
To: NYer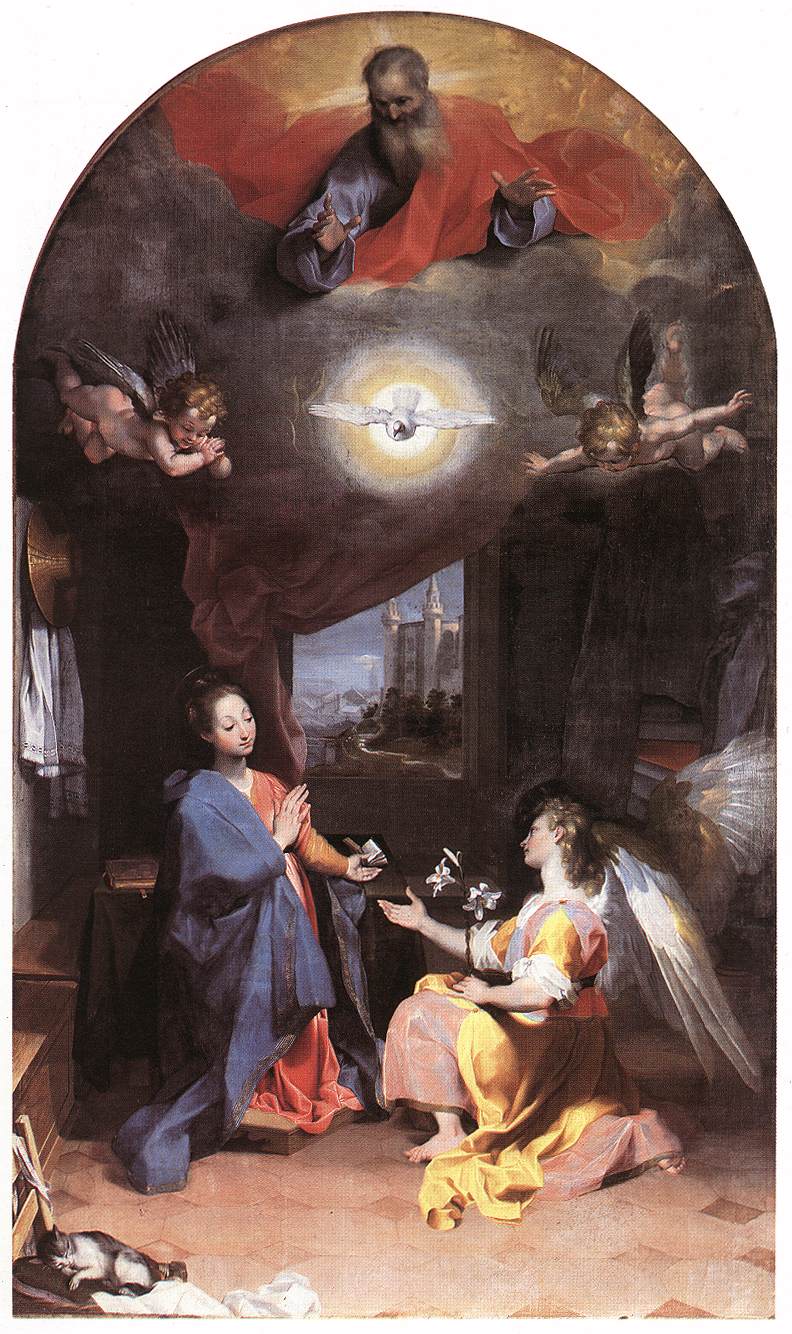 8
posted on
05/17/2006 7:27:02 PM PDT
by
AnAmericanMother
((Ministrix of Ye Chase, TTGC Ladies' Auxiliary (recess appointment)))
---
FreeRepublic.com is powered by software copyright 2000-2008 John Robinson