---
To: All
The Second Sorrowful Mystery: Our Lord is Scourged at the Pillar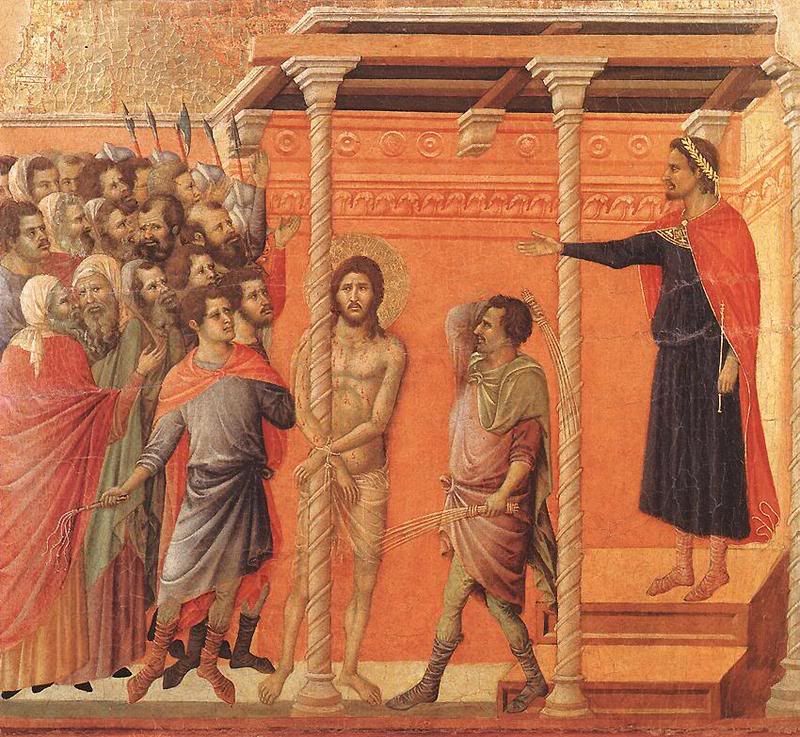 Matthew 27:26 Then he released for them Barab'bas, and having scourged Jesus, delivered him to be crucified.
Hail Mary...(ten times)
Glory be...
O, my Jesus...
---
To: All
The Third Sorrowful Mystery: Our Lord is Crowned with Thorn
s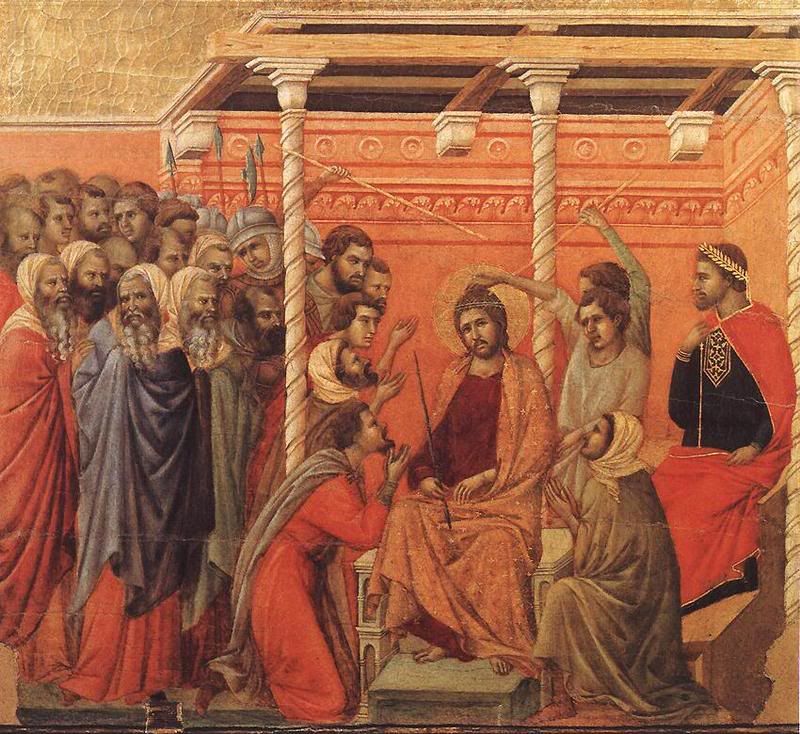 Matthew 27:27-31 Then the soldiers of the governor took Jesus into the praetorium, and they gathered the whole battalion before him. And they stripped him and put a scarlet robe upon him, and plaiting a crown of thorns they put it on his head, and put a reed in his right hand. And kneeling before him they mocked him, saying, "Hail, King of the Jews!" And they spat upon him, and took the reed and struck him on the head. And when they had mocked him, they stripped him of the robe, and put his own clothes on him, and led him away to crucify him.
Hail Mary...(ten times)
Glory be...
O, my Jesus...

---
FreeRepublic.com is powered by software copyright 2000-2008 John Robinson