---
To: All
The Third Joyful Mystery: The Nativity of Our Lord
The Word became flesh so that thus we might know God's love:"In this the love of God was made manifest among us, that God sent his only Son into the world, so that we might live through him." "For God so loved the world that he gave his only Son, that whoever believes in him should not perish but have eternal life."
Hail Mary...(ten times)
Glory be...
O, my Jesus...

---
To: All
The Fourth Joyful Mystery: The Presentation of Our Lord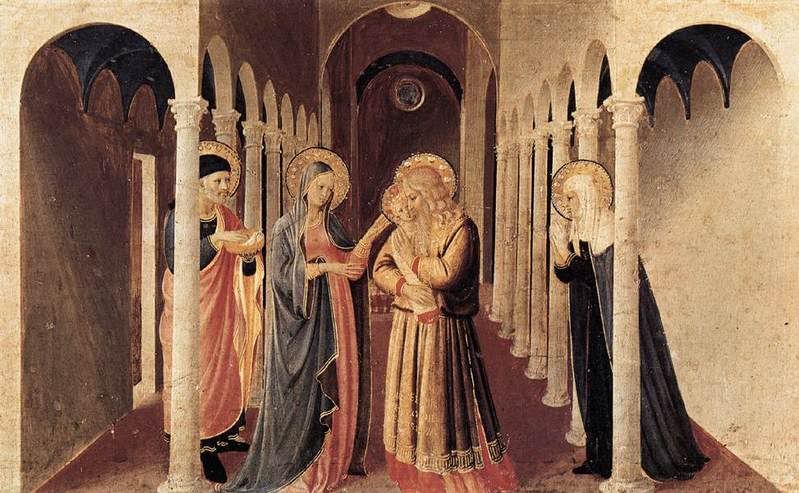 The presentation of Jesus in the temple shows him to be the firstborn Son who belongs to the Lord. With Simeon and Anna, all Israel awaits its encounter with the Savior--the name given to this event in the Byzantine tradition. Jesus is recognized as the long-expected Messiah, the "light to the nations" and the "glory of Israel," but also "a sign that is spoken against." The sword of sorrow predicted for Mary announces Christ's perfect and unique oblation on the cross that will impart the salvation God had "prepared in the presence of all peoples."
Hail Mary...(ten times)
Glory be...
O, my Jesus...

---
FreeRepublic.com is powered by software copyright 2000-2008 John Robinson