---
He referred to "public officials who, with knowledge and consent, uphold actions that are against the Divine and Eternal moral law. For example, if they support abortion"

---
To: Salvation; NYer; narses; A.A. Cunningham
2
posted on
08/20/2008 4:42:20 AM PDT
by
kellynla
(Freedom of speech makes it easier to spot the idiots! Semper Fi!)
---
To: tcg; kstewskis; Victoria Delsoul; Raquel; Tax-chick; american colleen
Outstanding statements by Bishop Burke.
The most important thing here is the salvation of souls.

3
posted on
08/20/2008 4:45:35 AM PDT
by
Northern Yankee
(Freedom Needs A Soldier)
---
To: tcg
The problem with bishops like Burke is that they have extremely little or no parish pastoral experience. They have spent their time as teachers, lawyers, and/or authoritive administrators. Thus they act arrogantly like the lawyers mentioned in the Gospels. While they may be technically correct, canonically correct,they totally lack the compassion and sensitivity of Jesus.
Sometimes some on this list act the same way. They would designate those who disagree with them as CINO. How about c-BNC for some of them - Catholics -But Not very Christian . Burke and others are right about Abortion but appreciation of the individual consciences of those involved (which they do not know) renders some very un-Christian in their approach. WWJD

8
posted on
08/20/2008 10:46:16 AM PDT
by
VidMihi
("In fide, unitas; in dubiis, libertas; in omnibus, caritas.")
---
To: tcg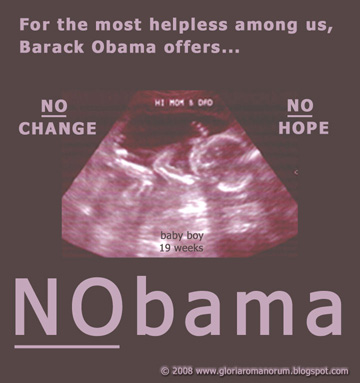 ---
FreeRepublic.com is powered by software copyright 2000-2008 John Robinson