---
To: dfwgator; Gamecock; Dr. Eckleburg; HarleyD; GiovannaNicoletta; TaraP
At least 2 can play at this game. Match you a pic and raise you a pic: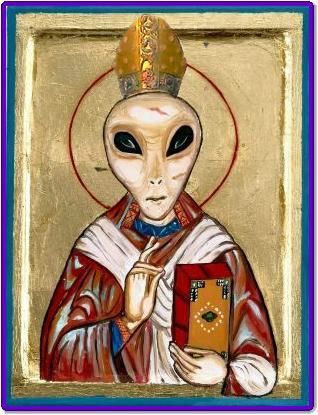 The critical issues vis a vis such phenomena--in my experience are:
1. Does the person want free of demonic oppression/possession?
2. Is the person helping to free them confessed up, repented up, prayed up, maybe fasting and prayed up; anointed for the task; Grounded well in The Word and trained and experienced in spiritual warfare a la the Blood of Jesus; the Name of Jesus and the Word of God.
3. Are they prepared to be persistent.
4. How long the possession/oppression has been going on can be some clue to the degree of the challenge.
I haven't found a lot of other factors near as critical as the above.

25
posted on
08/12/2011 1:26:55 PM PDT
by
Quix
(Times are a changin' INSURE you have believed in your heart & confessed Jesus as Lord Come NtheFlesh)
---
To: Quix
LOL..
I read tjhis Quix, things that make you go hmmmm.....
48
posted on
08/12/2011 9:01:43 PM PDT
by
TaraP
(An APPEASER is one who feeds a crocodile - hoping it will eat him last)
---
FreeRepublic.com is powered by software copyright 2000-2008 John Robinson