---
Pray for our American Heroes
1-22-12 | Kitty Mittens


Posted on 01/22/2012 10:01:47 AM PST by Kitty Mittens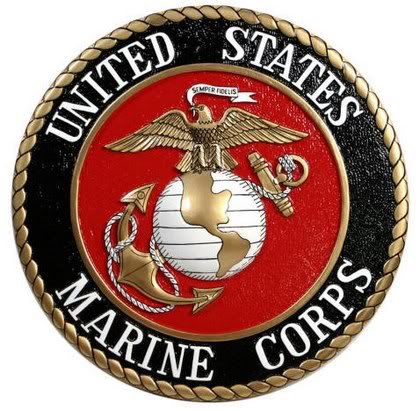 Psalm 89:20-24
I have Found David My Servant; with Mine Holy Oil have I Anointed him.
Mine Hand shall be Established with him, and Mine Arms shall Strengthen him.
The Enemy shall not Oppress him, neither shall the Wicked Hurt him.
But I will Destroy his Foes before his Face, and Plague them that Hate him.
My Faithfulness and My Mercy shall be with him, and in My Name shall his Horn be Exalted.
---
TOPICS: Prayer; Religion & Culture; Religion & Politics
KEYWORDS: americanheroes; jesus; pray; prayer
---
---
---
---
---
---
---
---
---
---
---
---
---
---
---
---
---