---
Disobedient clergy praise Cardinal for disobedience

---
To: Gillibrand
So they're happy that the Pope responded to them, huh? Is that what they wanted; attention, no matter how they got it? Sounds like a bunch of four year olds.
They want what THEY want, and being told they can't have it, they ascribe to meanness on the part of the Church. I guess they're not looking at other Churches to see how the changes they want have affected those denominations, or they'd see what harm has been done to the People of God because of them.

---
To: Gillibrand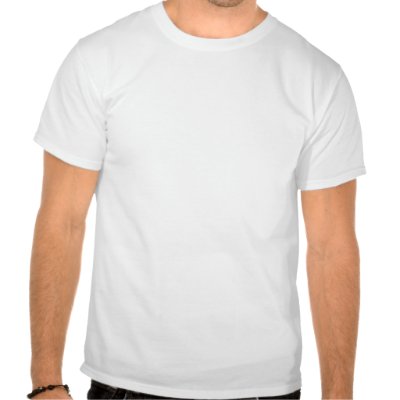 3
posted on
04/11/2012 10:19:44 PM PDT
by
MarkBsnr
(I would not believe in the Gospel, if the authority of the Catholic Church did not move me to do so.)
---
To: Gillibrand
The best way to answer them it to send them all the reply of Mother Angelica, when the liberals tried to hijack world youth day in Denver:
We Catholics have rights too that you are trying to take away from us, and now we won't be quiet about it.
---
FreeRepublic.com is powered by software copyright 2000-2008 John Robinson