"it was coming to services with us and really hearing The Gospel."
You are very miss informed. The scripture is read at all Masses. Just amazing! How you just do not even know yet make pronouncements against it.
Everyday a reading
First Reading:
Here is Today's
Acts 5:27-33
Psalm 34:2, 9, 17-20
John 3:31-36
Thy lightnings enlightened the world: the earth shook and trembled. -- Ps. lxxvi. 19
Yet you believe once saved always saved.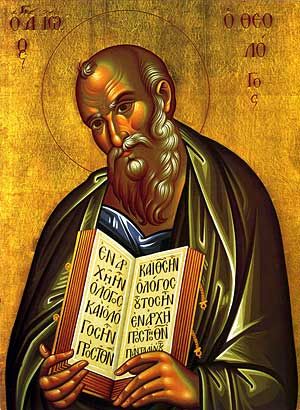 Why we don't see what John the Apostle writes then read about it. He is in the Bible.
A State Of Grace Or Call it a Stewardship of Grace ?
It is a State or Stewardship of Grace. Just look at 1John1. We maintain it. Notice John talks about himself.
This is addressed to Christians. We have to live the life.
We have to confess our sins to God as Christians though Jesus.
John 1:

5 "This is the message we have heard from him and declare to you: God is light; in him there is no darkness at all. 6 IF we claim to have fellowship with him and yet walk in the darkness, we lie and do not live out the truth. 7 But if we walk in the light, as he is in the light, we have fellowship with one another, and the blood of Jesus, his Son, purifies us from all[b] sin.
verse 7 "shows IF WE KEEP THE WALK THE SON PURIFIES."
8 IF WE( Christians) claim to be Without Sin, WE DECEIVE ourselves and the TRUTH IS NOT in US. 9 IF WE CONFESS Our SINS, he is faithful and just and will forgive us our sins and purify us from all unrighteousness. 10 If we claim we have not sinned, we make him out to be a liar and his word is not in us."
There are several IF 's in this by John The Apostle.
IF is defined as Condition, Requirement Or Stipulation in my Dictionary.
Notice every One of the words IF the true meaning it reads after this word if are presented for true understanding.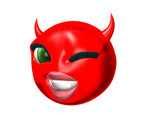 Notice Deceive. Deceive equals if We Claim to be with out Sins.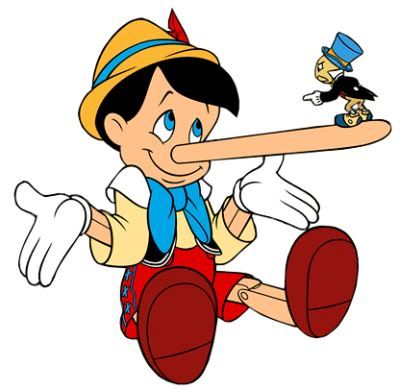 Notice how "we make God a liar" and His Word is Not in Us.
Do Not Be Decieved. Why would The Apostle John write These exact words!
He uses the word "We" meaning he includes himself.
He uses a lot of We's too. Hmmmm. Do Not Be Deceived!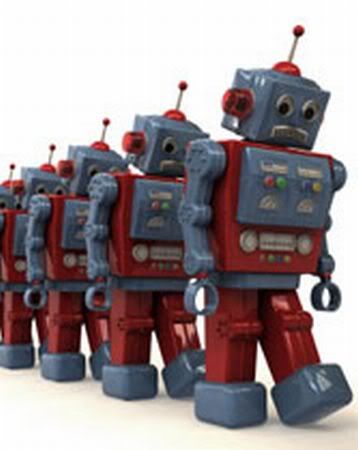 WE are Not Robots!
Do Not Be Deceived!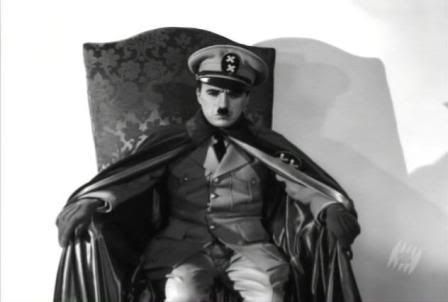 GOD IS NOT A DICTATOR!
Jesus I Pray for All to Understand Your Apostle's Words !
You have to LOVE THE LORD THOU GOD. YOU CAN NOT LOVE HIM IF YOU ARE A ROBOT. A Free Willed person can only Love not a Robot.
Luke 10:27
He answered: "'Love the Lord your God with all your heart and with all your soul and with all your strength and with all your mind'; and, 'Love your neighbor as yourself.'"
9 IF WE CONFESS Our SINS, He Is faithful and just and Will Forgive us Our sins and Purify us from all unrighteousness...................
IF.....................
A Condition , Requirement or Stipulation!!
IF =IF =IF =IF =IF =IF =IF=
IFFFFFFFFFFFFFFFFFFF..............
A Condition , Requirement or Stipulation!!
Praise You Jesus Always!
Glory Be To The Father ,Son and Holy Spirit!