---
To: NEWwoman; Alamo-Girl; 4Godsoloved..Hegave; albie; alicewonders; alnick; alpha-8-25-02; ...
Please join in praying for our nation and our troops.
Below is a great video tribute to our troops:
Oliver North, US Troops Speech
http://www.youtube.com/watch?v=MLOjIKt7wOk
---
To: NEWwoman
Amen to your prayer for Our American heroes and for Our Nation!
(Beautiful Thread today, NEWwoman!)
7
posted on
01/04/2013 9:10:11 AM PST
by
left that other site
(Worry is the Darkroom that Develops Negatives.)
---
To: NEWwoman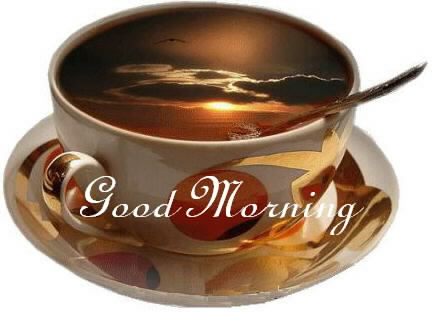 Freep mail me to be on or off the Daily Bread ping list
Help Yourself
January 4, 2013
Recently, I saw a television ad for a restaurant chain that made a dramatic claim. At those restaurants, the ad said you could "Help Yourself to Happiness." Wouldn't it be nice if a helping of potatoes or meat or pasta or dessert would be all that was needed to provide happiness? Unfortunately, no restaurant can fulfill that promise.
Happiness is an elusive thing—as we can see in almost every area of life. Our pursuit of happiness may involve food or a host of other things, but, in the end, happiness continues to escape our grasp.
Why? In large measure it's because the things we tend to pursue do not touch the deepest needs of our hearts. Our pursuits may provide moments of enjoyment, distraction, or pleasure, but the cry of our hearts goes unheard—the cry for help and hope. That is why the psalmist points us to a better way when he says, "Happy is he who has the God of Jacob for his help, whose hope is in the Lord his God" (Ps. 146:5).
Help yourself? Yes—if we are seeking the happiness found in the Lord. It is only when we entrust ourselves to God and His care that we can find the happiness we seek. Our hope and help are found only in trusting Him.
Father, draw me to Yourself. Remind me that only
in You will I know the real joy and satisfaction that
my heart longs for. Help me to look beyond the
surface things of life to what really matters.
The one who puts God first will have happiness that lasts.
Read: Psalm 146
8
posted on
01/04/2013 11:38:58 AM PST
by
The Mayor
("If you can't make them see the light, let them feel the heat" — Ronald Reagan)
---
To: NEWwoman
---
To: NEWwoman; wizr; etabeta; Shery; left that other site; The Mayor; DeoVindiceSicSemperTyrannis; ...
Heavenly Father,
Hear the prayers of
NEWwoman; wizr;etabeta; Shery;left that other site; The Mayor DeoVindiceSicSemperTyrannis; MEG33
through Jesus Christ, Your Son,
Amen
The effectual fervent prayer of a righteous man availeth much.
James 5:16
---
FreeRepublic.com is powered by software copyright 2000-2008 John Robinson