---
Pray For the Peace of Jerusalem(4/12/14)[Prayer]
The Holy Scriptures | 4/12/14 | left that other site


Posted on 04/12/2014 4:48:10 AM PDT by left that other site
Pray For the Peace of Jerusalem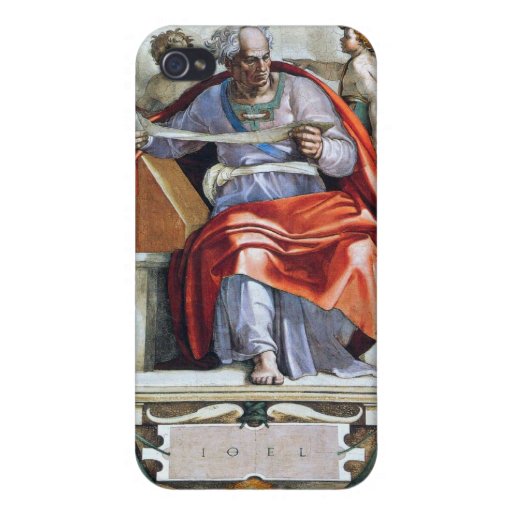 The Trees of The Bible


Joel 1

A Call to Repentence

New International Version (NIV)



12 The vine is dried up
and the fig tree is withered;
the pomegranate, the palm and the apple tree—
all the trees of the field—are dried up.
Surely the people's joy
is withered away.

A Call to Lamentation

13 Put on sackcloth, you priests, and mourn;
wail, you who minister before the altar.
Come, spend the night in sackcloth,
you who minister before my God;
for the grain offerings and drink offerings
are withheld from the house of your God.
14 Declare a holy fast;
call a sacred assembly.
Summon the elders
and all who live in the land
to the house of the Lord your God,
and cry out to the Lord.

---
TOPICS: Prayer
KEYWORDS: israel; prayer; prayforjerusalem
---
---
---
---
---
---
---
---
---
---
---
---