---
Films on veterans
Veteranhistory.org ^ | April 1, 2012 | Lucille Stanziale


Posted on 03/31/2012 10:12:23 PM PDT by stanz



---
TOPICS: VetsCoR
KEYWORDS: education; history



---
To: stanz
Sorry my blurb never got posted so here it is:
My friend, Larry Cappetto, is a documentary filmmaker who has just finished re-working his website, Veteranshistory.com.
There are many volumes of films he has produced since 2003 about WWII and other wars we have been involved in. I just watched the first film listed and it was very poignant and powerful. With Memorial Day coming up, I thought it was timely to circulate his website and share his films with everyone.
Please feel free to do the same. Most Americans have no idea what happened on those beaches at Normandy or, for that matter, during the course of any of the wars we fought.
---
To: stanz
---
To: MEG33
Thanks so much for posting it.
---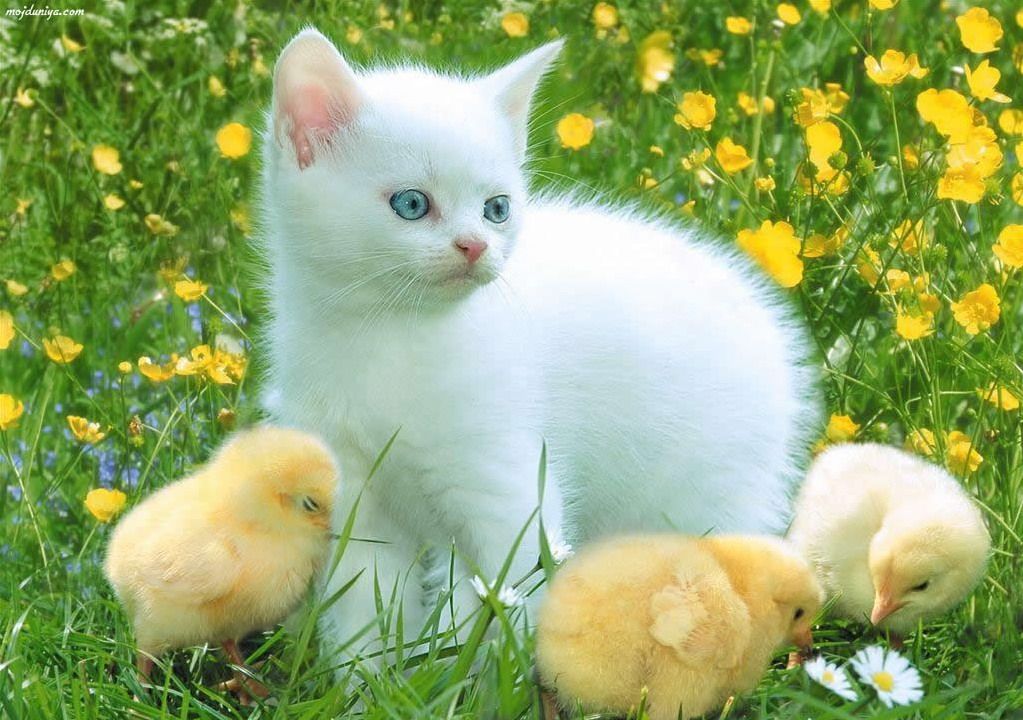 Click the Cute Chicks

Are You A Chick Magnet?
Become One by Supporting Free Republic

Please Donate Monthly
Sponsors will contribute $10 for each new monthly sign-up!
FReeper RonC will donate $25 for each new Dollar-A-Day Club member!
---
FreeRepublic.com is powered by software copyright 2000-2008 John Robinson