---
To: MEG33
Awful cute pic there in #12, Miss Meg ... thank you for the smile it gives me.
---
To: jwfiv
---
To: jwfiv; Lady Jag; alwaysconservative; MEG33; GodBlessUSA; jaycee; Mama_Bear; All
Our ski outing was changed to HIKE as john had some technical difficulty with ski (broke?). Will try for tomorrow, but I am not sure there will be enough snow where we hope to ski.
as is where we hiked about 10 miles south of my home had a Lot less snow.. we get the lake effect & it is heavier.
Sharing a few pix as many of the scenes I SAW reminded me of one of my favorite artists: Bev Doolittle. These pix aren't totally "it" but do have a bit of the flavor of her snow scenes.
for anyone unfamiliar with Bev, she is the camouflage artist & topics are animals, nature, spirits, horses, Indians...mostly
Here is her website:
http://www.bnr-art.com/doolitt/doolitt1.htm
be sure to click on the gallery links on bottom to see more of her work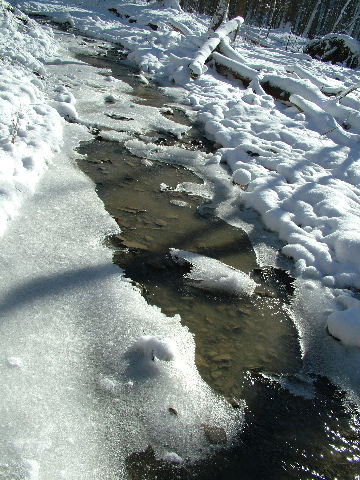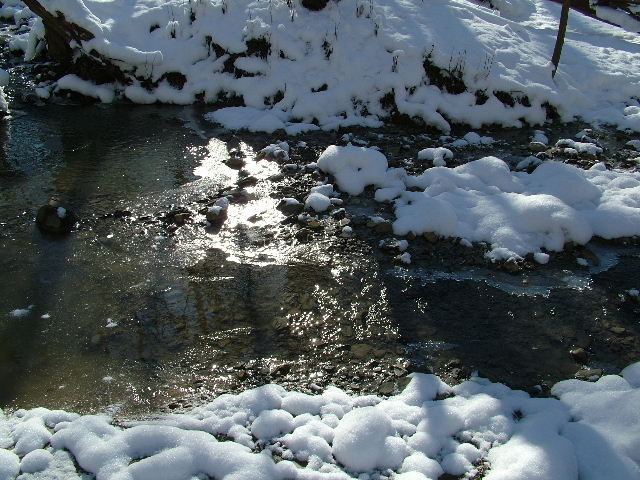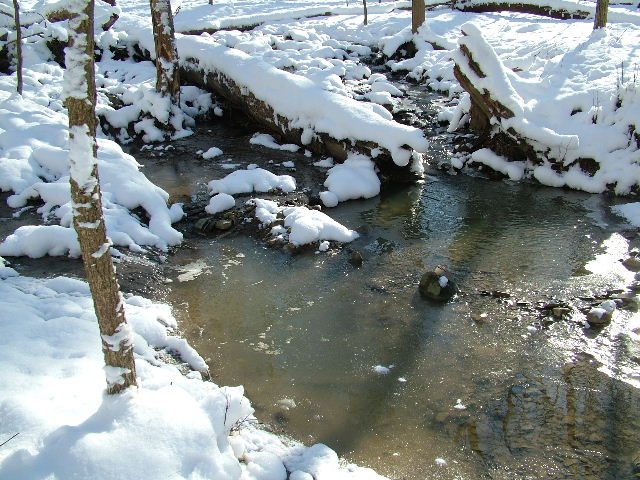 and the last one of Toby doing his best Hippopotamus imitation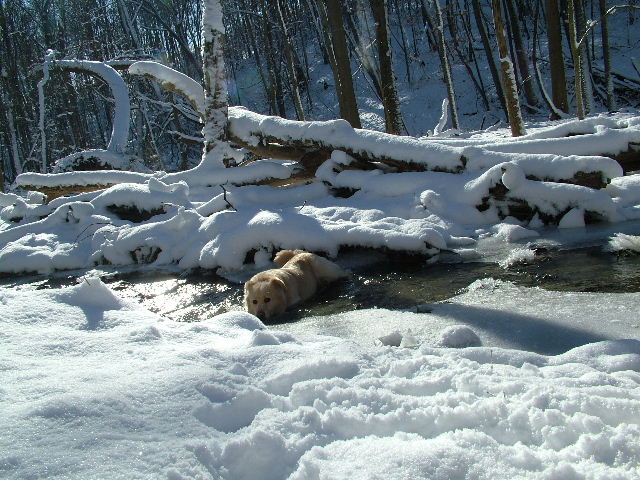 99
posted on
01/17/2007 2:27:22 PM PST
by
DollyCali
(Don't tell GOD how big your storm is -- Tell the storm how B-I-G your God is!)
---
FreeRepublic.com is powered by software copyright 2000-2008 John Robinson