---
To: calex59
Not charging the battery...."clearing" the battery
Just crank up the amps on a power supply and tap the terminals for a split second.
Caveat: I dont condone this experiment
---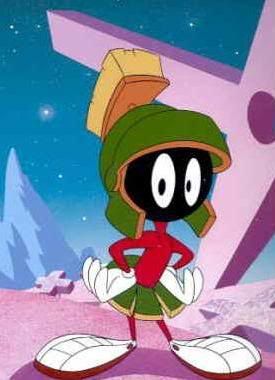 Where's the KABOOM?

---
To: mylife
Once again, the amps going through a battery, or any circuit, are dependent on A: voltage and B: resistance. In order to get higher amps out of a power supply and into a battery to "clear" it, you must use higher voltage, or somehow lower the internal resistance of the battery.
Doesn't matter what the amp rating of the supply is, it will only push so many amps into the battery at a given voltage. Perhaps you meant to crank up the voltage and touch to the terminals briefly, this would push more amps through the battery and, as you say, not to be tried by at home!

---
FreeRepublic.com is powered by software copyright 2000-2008 John Robinson