---
To: toddlintown
"Have the fathers stay home and there will be no problems in the schools.'
Bingo. There appears to be a bit of their culture that is not based on a monogamous two parent family. It seems perfectly acceptable and expected that grandparents raise kids.
I bet there are stats that show that show no matter the race, two parent households are successful and those that aren't are typically less successful.
738
posted on
03/18/2008 8:14:35 AM PDT
by
Sunnyflorida
(Drill in the Gulf of Mexico/Anwar & we can join OPEC!!! || Write in Thomas Sowell for President.)
---
To: Sunnyflorida
The media catches a glimpse of Obama...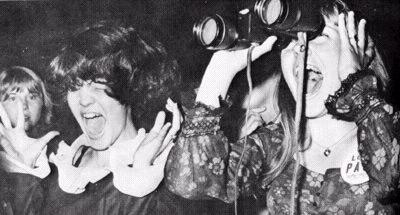 771
posted on
03/18/2008 8:16:41 AM PDT
by
Always Right
(Was it over when the Germans bombed Pearl Harbor?)
---
To: Sunnyflorida
Did he seriously just blame all of this on talk radio?
Flames Obama, you are going down in FLAMES.
---
FreeRepublic.com is powered by software copyright 2000-2008 John Robinson