---
To: ~Kim4VRWC's~; MestaMachine; DJ MacWoW
Sunday Bump to thread. Woo Hoo! Goin strong! Let Freedom Ring!
361
posted on
12/06/2009 1:27:21 PM PST
by
444Flyer
(You're either with us and our falsely accused Navy Seals, or you're with the terrorists.)
---
To: 444Flyer
Bump to the troops who are fighting for us!! We have to fight for them!
Free Republic's Rino Free America Project (letter and comnments)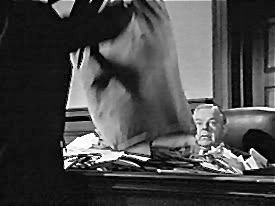 362
posted on
12/06/2009 1:37:12 PM PST
by
Freedom2specul8
(Vote conservative....Please pray for our Troops, our Vets, our Country, Families and Friends)
---
To: 444Flyer
401
posted on
12/07/2009 10:10:24 AM PST
by
MestaMachine
(Your CORE is the path you walk. RINOs don't walk paths, they build roads to nowhere..)
---
FreeRepublic.com is powered by software copyright 2000-2008 John Robinson