---
Ann Coulter: Tea Party are hypocrites if they vote for Newt (Watch Video)
The Right Scoop ^ | 02/05/2012


Posted on 02/05/2012 2:26:56 PM PST by SeekAndFind
---
Navigation: use the links below to view more comments.
first previous 1-20 ... 81-100, 101-120, 121-140, 141-142 last
---
To: ROTB
If fence sitters or anyone else doesn't know that pro homo and pro abortion agenda, marriage between two gays, liberal judges, socialist healthcare candidate isn't even a R much less a conservative. They are simply attracted to evil and others aren't repulsed by it.
---
To: Tzar
Ann "Tranny Tra$h for Ca$h" Coulter strikes again.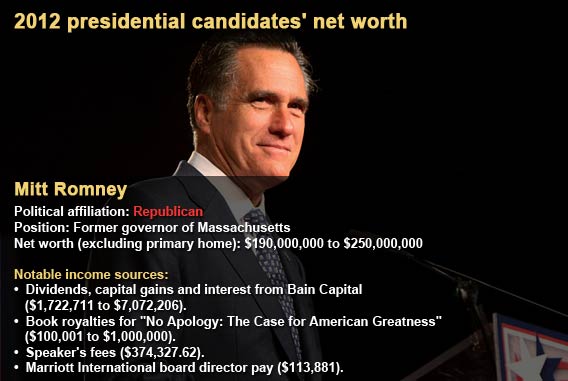 Mitt can buy all of the rinos like Coulter/Drudge , as probable examples of mediot whores cashing in on the Mitt Gravy Train. The economic disaster has apparently left a lot of formerly well off Rinos/faux conservative mediots very susceptible to Romney's 30 pieces of silver. So they are cashing in and selling out to trash Newt!:
Caption to above, Mitt says: "Wait until 2012 when I get the rinos and faux conservative mediots like Coulter/Drudge to say this bs is good for Americans."

142
posted on
02/07/2012 8:53:47 AM PST
by
Grampa Dave
(ILLEGAL IMMIGRATION IS DESTROYING AMERICA-LOOK AT WHAT IT DID TO THE WHITE HOUSE!)
---
Navigation: use the links below to view more comments.
first previous 1-20 ... 81-100, 101-120, 121-140, 141-142 last
---
---
FreeRepublic.com is powered by software copyright 2000-2008 John Robinson