---
To: beachn4fun; Kathy in Alaska; txradioguy; StarCMC; Lady Jag; laurenmarlowe; tomkow6; GodBlessUSA; ...




Good morning to everyone at the Canteen. Low to mid 80s again today.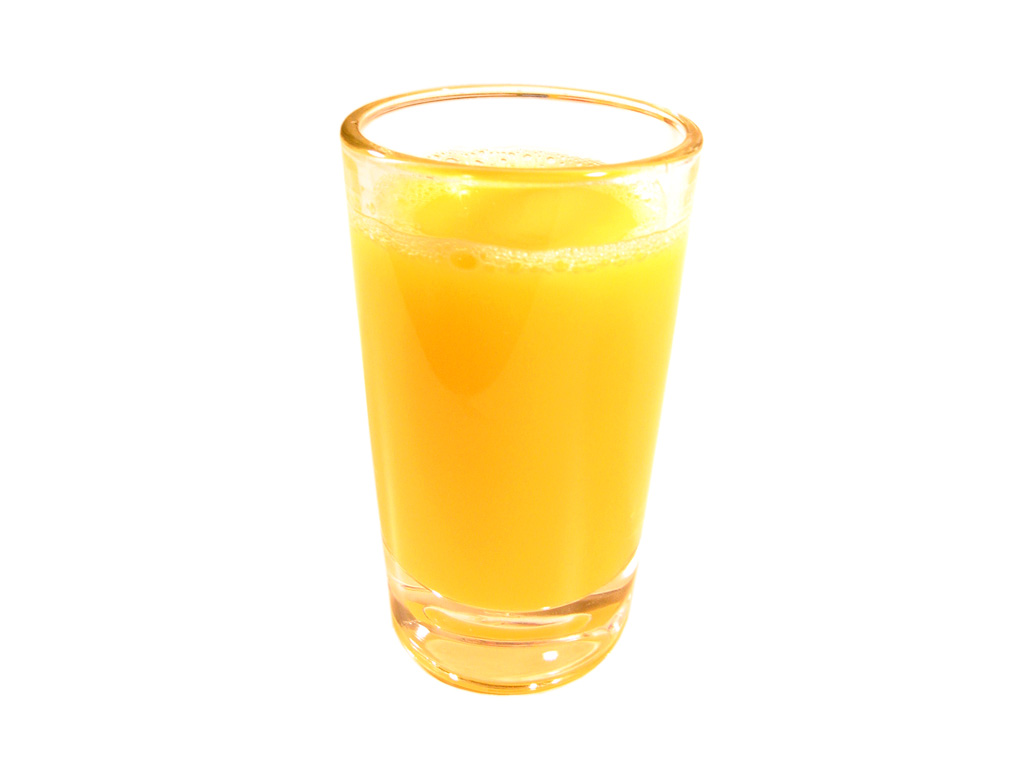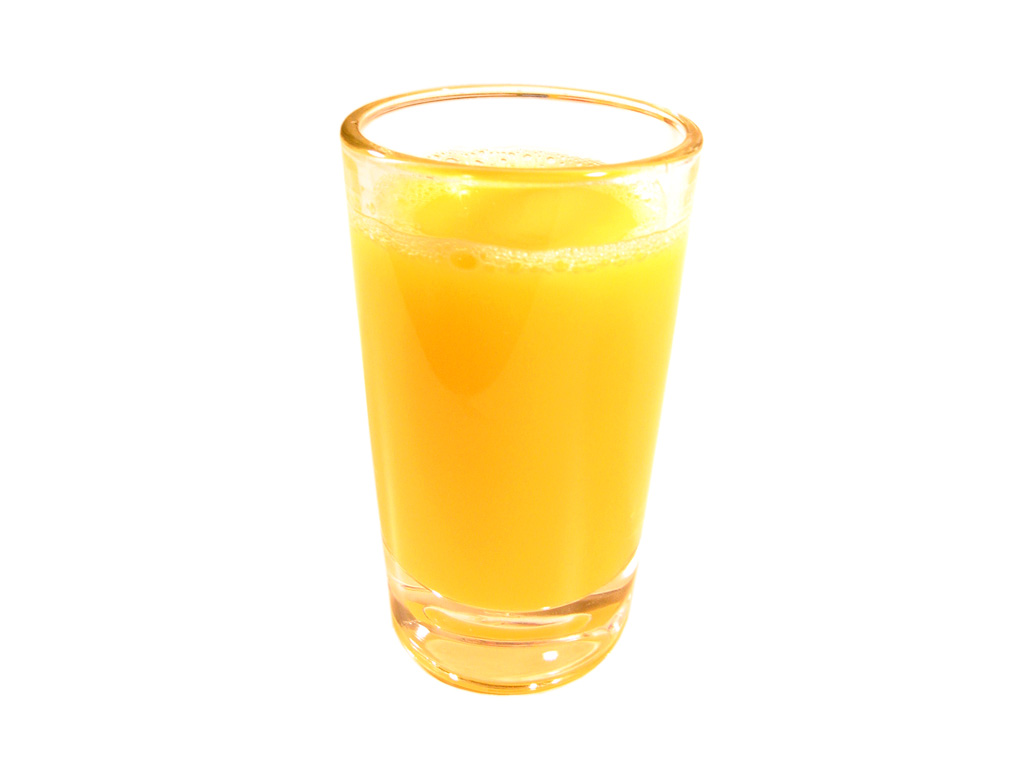 36
posted on
03/27/2012 4:59:11 AM PDT
by
Arrowhead1952
(Dear God, thanks for the rain, but please let it rain more in Texas. Amen.)
---
To: y'all; Arrowhead1952; beachn4fun; E.G.C.; GodBlessUSA; ConorMacNessa; Kathy in Alaska; HiJinx; ...
Howdy doooooo, all you Early Birds!
Just peeking in to say...
...hope you have a Terrific Toooos-day!
...and don't work too hard! :)
((((hugs))))
46
posted on
03/27/2012 6:19:06 AM PDT
by
LUV W
(Obama's foot soldiers are repulsive human debris and the voting public is sick to death of them! *RL)
---
To: Arrowhead1952
Good Morning, Sarmajor! How's the view from the porch? Mine's pretty good this morning, listening to Jimmy Buffett over coffee.
52
posted on
03/27/2012 6:28:06 AM PDT
by
Old Sarge
(RIP FReeper Skyraider (1930-2011) - You Are Missed)
---
To: Arrowhead1952
Good afternoon/evening, Arrowhead...((HUGS))...lunch was perfect. Thanks.
We were supposed to get into the 40s today, but it's not happening so far.
We have had a moose resting right next to a window for hours now. If she is still there when I leave, I am going to have to take a circuitous route to my car and be very careful, as she is quite close.
71
posted on
03/27/2012 5:33:10 PM PDT
by
Kathy in Alaska
((~ RIP Brian...heaven's gain...the Coast Guard lost a good one.~))
---
FreeRepublic.com is powered by software copyright 2000-2008 John Robinson