---
Coral Springs woman accused of attacking boyfriend for refusing sex
South Florida Sun-Sentinel ^ | April 4, 2012 | Alexia Campbell


Posted on 04/05/2012 6:26:30 AM PDT by ConservativeStatement
---
Navigation: use the links below to view more comments.
first previous 1-20 ... 41-60, 61-80, 81-100, 101-106 last
---
To: Rides_A_Red_Horse
Glad to make your acquaintance. Where the heck to you get those pictures you're posting???!!!
The CIA collaberates with the NSA and the DHS to have the FBI produce these pictures in an operation known as PICTOPPRO. I have access to them through the DOD. It is intended to confuse and befuddle the terrorists.
If we don't do this, the terrorists have already won.

---
To: Rides_A_Red_Horse
Glad to make your acquaintance.
Oh, and you haven't 'made' me yet, however, I'm game. Let's open-mouth kiss!

---
To: Lazamataz
---
To: aruanan
Well, maybe the blood is.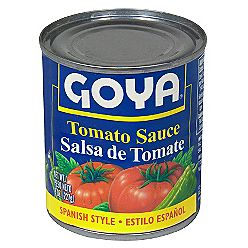 ---
To: Lazamataz
Well...I don't know you and I've got roast boor in my beard...but this sore on my lip is almost healed...
---
To: Lazamataz
Yes, well, it was important to get your wisdom on such matters. However, it looks like the thread from yesterday about the transgendered occupier was pulled.
---
Navigation: use the links below to view more comments.
first previous 1-20 ... 41-60, 61-80, 81-100, 101-106 last
---
---
FreeRepublic.com is powered by software copyright 2000-2008 John Robinson