---
To: Morgana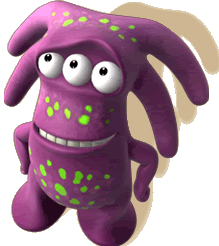 next year will be my 40th... haven't been to one yet, and still don't want to see any i don't still on a regular basis
26
posted on
05/18/2012 8:07:09 PM PDT
by
Chode
(American Hedonist - *DTOM* -ww- NO Pity for the LAZY)
---
To: Chode
High School for me was like a job I hated but had to do. Do only what I needed to get by and after the last bell leave without pause.
I didnt go to any dances,football games or after school event. School pride for was for mindless sheep. In the yearbook, There was only two photos of me. I advoided the camera like a mob boss.
As for reunions,Bah. Most in my class ended up dead,stoned or in prison.
74
posted on
05/19/2012 12:31:24 AM PDT
by
Yorlik803
(better to die on your feet than live on your knees.)
---
FreeRepublic.com is powered by software copyright 2000-2008 John Robinson