---
To: Kathy in Alaska; txradioguy; beachn4fun; StarCMC; Lady Jag; laurenmarlowe; tomkow6; GodBlessUSA; ...




Happy Independence Day to everyone at the Canteen. It's already 77º at 730. BBQ mop sauce is ready for this afternoon.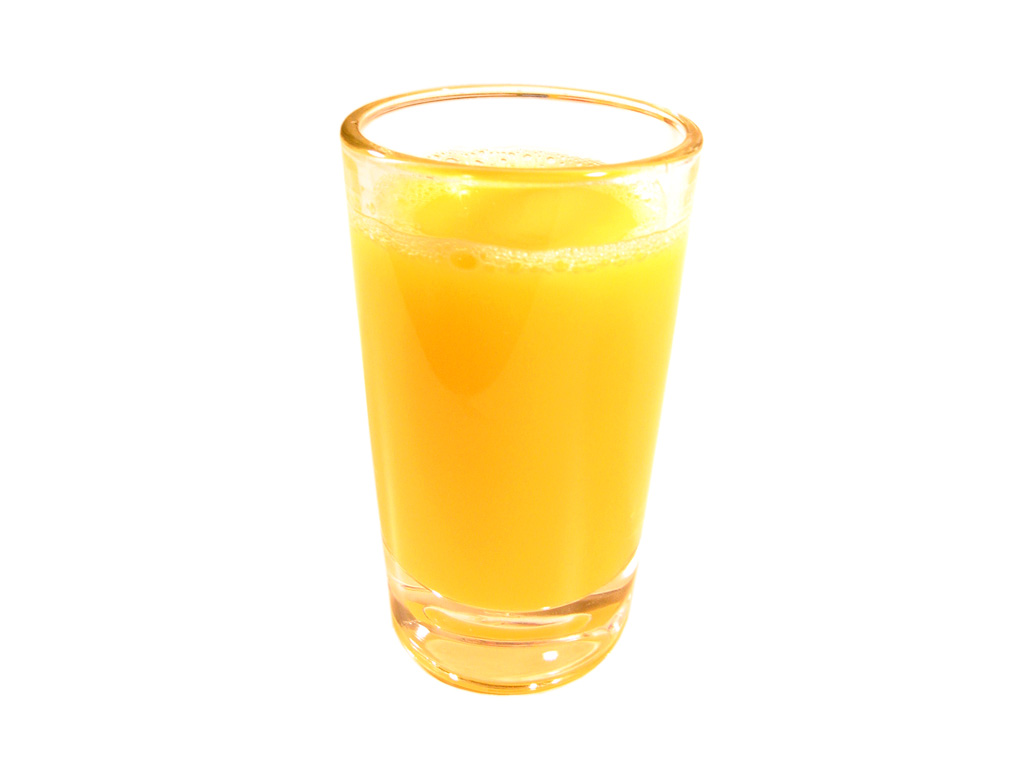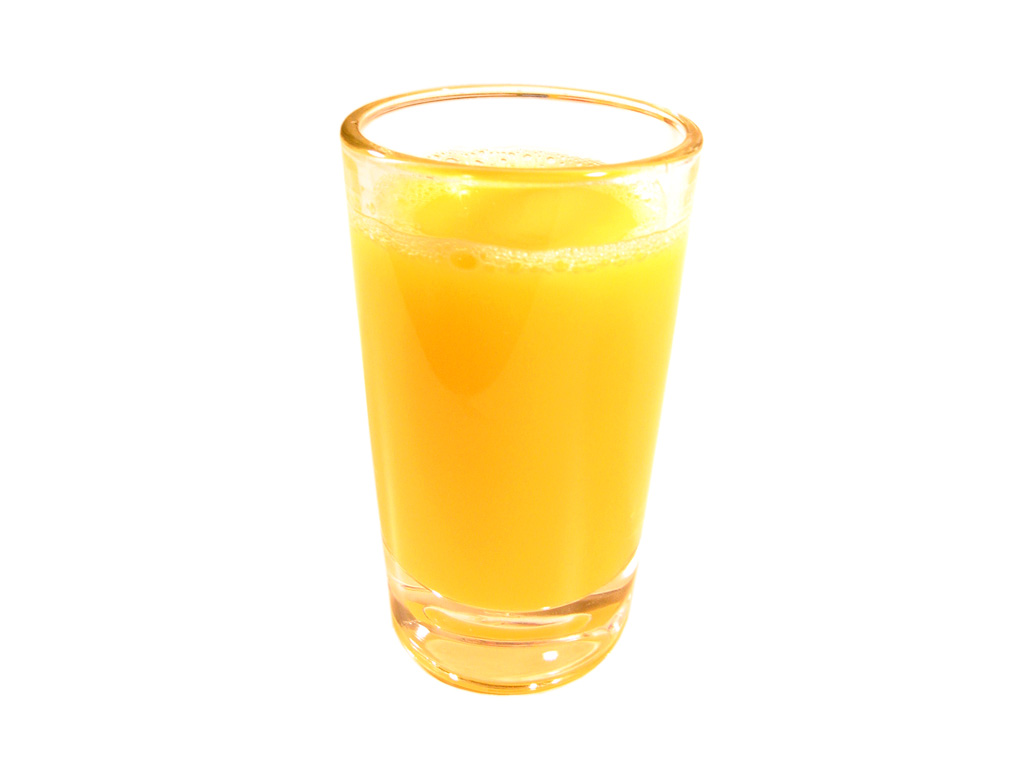 107
posted on
07/04/2012 5:32:39 AM PDT
by
Arrowhead1952
(It's time to take out the trash in DC.)
---
To: GodBlessUSA; Mrs.Nooseman; Kathy in Alaska; AZamericonnie; HiJinx; Colonel_Flagg; BIGLOOK; ...
Gooood Morning, Canteen!
Hope each and every one of you
Has a happy and safe 4th of July
with your family and friends!
God Bless America!...
...and God bless our troops!
(((hugs)))
111
posted on
07/04/2012 6:44:49 AM PDT
by
LUV W
(Never forget...WE have THEM surrounded! ~ Rush Limbaugh)
---
To: Arrowhead1952; tomkow6; HiJinx; SandRat; BIGLOOK; ConorMacNessa; Kathy in Alaska; StarCMC; ...
Good Morning, Sarmajor! And a Happy Independence Day to all my Canteen FRiends and comrades!
We're marking the day today in style. VFW Post 8108 is hosting a massive BBQ for the veterans and their families. It kicks off at 1500 and runs until the food runs out.
The Bride and I, along with the girls and their cousin, are going to partake of the feeding frenzy along with the rest. Pics will follow if I can manage.
The local town here also staged a great parade which shut down traffic for hours. Still a good feeling here!
We'll report later today, so Let's Have Fun!
115
posted on
07/04/2012 9:44:03 AM PDT
by
Old Sarge
(We are now officially over the precipice, we just havent struck the ground yet)
---
To: Arrowhead1952
Happy Independence Day Arrow! *Hugs*
Does the sound of the fireworks upset Murfie?
---
FreeRepublic.com is powered by software copyright 2000-2008 John Robinson