---
To: Kathy in Alaska
G'Day All ~ The World As Seen Down Here ~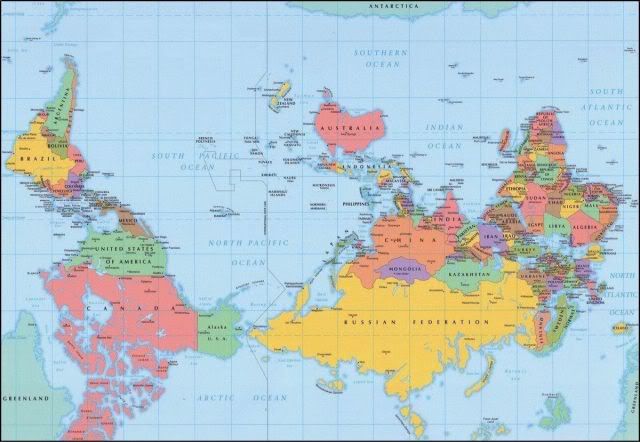 ~ Nuff Said ~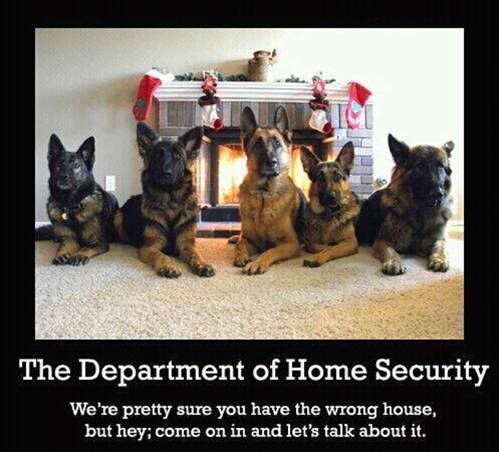 9
posted on
07/16/2012 6:27:47 PM PDT
by
SkyDancer
("Ambition Without Talent Is Sad - Talent Without Ambition Is Worse")
---
To: SkyDancer
G'Day, Janey...((HUGS))...we are standing on our heads. LOL!!
Love your method of Home Security.
Sent from my iPad (so I can see your pictures)
17
posted on
07/16/2012 7:09:28 PM PDT
by
Kathy in Alaska
(((~RIP Brian...the Coast Guard lost a good one.~)))
---
To: SkyDancer
G'day SkyDancer
LOL on the map. I always wondered how it looked from down there.
Nice one with Home Security. Best kind. Looks like the one on the far right wasn't too happy about it.
66
posted on
07/17/2012 6:00:28 AM PDT
by
beachn4fun
(How long will the world allow terrorism to be the answer to the problem? ~ pH)
---
FreeRepublic.com is powered by software copyright 2000-2008 John Robinson