---
To: 2ndDivisionVet
Photos at link here:
US Army Preparing for Martial Law Scenario in US?
Civil Disturbance and Mock Riot Drills In Washington
The Intel Hub
April 9, 2012
For years the alternative media has warned about the US military possibly being used against the American people in a time of economic collapse or any sort of martial law scenario.
Drills such as Vigilant Guard 2010 have brought widespread attention to the fact that portions of our own military are training to take on crowds of American citizens demanding food and Constitutional rights in a time of crisis.
Now, a new release by the website Public Intelligence, once again confirms that as recently as February and March of 2012, US troops at Joint Base Lewis-McChord in Washington were conducting training scenarios for a civil disturbance domestic quick reaction force....
http://theintelhub.com/2012/04/09/us-army-preparing-for-martial-law-scenario-in-us-civil-disturbance-and-mock-riot-drills-in-washington/
---
To: KeyLargo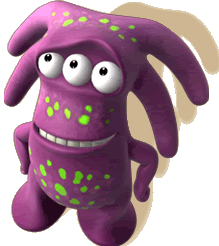 they better hope those shields are bullet proof...
341
posted on
08/09/2012 2:53:52 PM PDT
by
Chode
(American Hedonist - *DTOM* -ww- NO Pity for the LAZY)
---
FreeRepublic.com is powered by software copyright 2000-2008 John Robinson