---
To: F15Eagle
I wonder....will he reveal that Obama is a Muslim homosexual cokehead?
---
To: Catholic Canadian
"To this day, people in Chicago are still scared about being murdered for talking about Barack Obama being gay or about what goes on at Trinity United with the still-active 'Down Low Club'."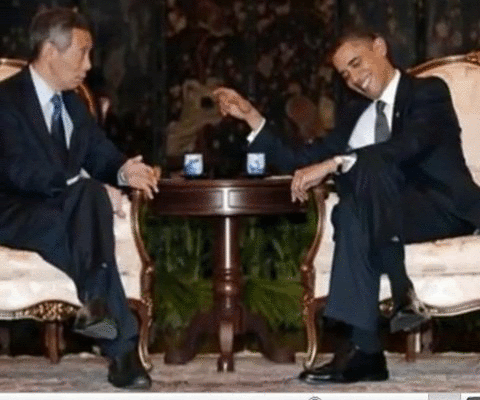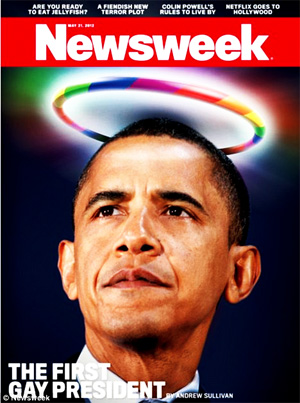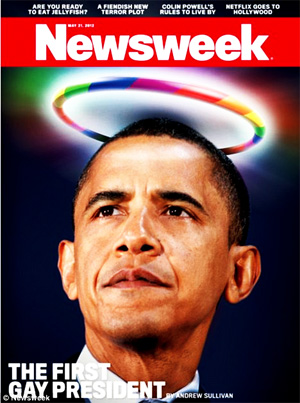 OBAMA IN GAY BATHHOUSE BOMBSHELL
In a world shattering exclusive, a key member of Chicago's gay community rips the lid off Barack Obama's secret double life — charging that the President frequented bathhouses and bars known for homosexual activities while he was an Illinois state senator. Get more about the shocking lifestyle sources claim Obama has kept hidden from the public – and even his trusting wife Michelle – all in this week's GLOBE!
http://www.globemagazine.com/story/895
62
posted on
10/22/2012 8:13:41 AM PDT
by
F15Eagle
(1 John 5:4-5, 4:15, 5:13; John 3:17-18, 6:69, 11:25, 14:6, 20:31; Rom10:8-11; 1 Tim 2:5; Titus 3:4-5)
---
FreeRepublic.com is powered by software copyright 2000-2008 John Robinson