---
To: q_an_a
The twin sister:
"Since her filing, Cohen has delved into Khawam's past: He's uncovered court documents from a bankruptcy. He also unearthed a searing, 19-page child custody order from a Washington, D.C., superior court judge calling her out in 2011 for a lengthy "history of abusing the litigation process" and a "willingness to say anything, even under oath, to advance her own personal interests.""
http://www.tampabay.com/news/courts/faced-with-employment-lawsuit-tampa-lawyer-barry-cohen-goes-into-attack/1248260
Jill and her husband have major financial issues.
Twin sister files for sexual harassment.
Jill claims she was harassed by the FBI with a shirtless photo.
This family is a wild card in the equation.
I just can't figure out who is going to benefit from all of this.
Our side or Obama's side.
---
To: RummyChick
how about this "tom clancy" possibility - The are the chioldren of lebanese immigrants...a mole. LOL
---
To: RummyChick
Oh and in case you missed this from last night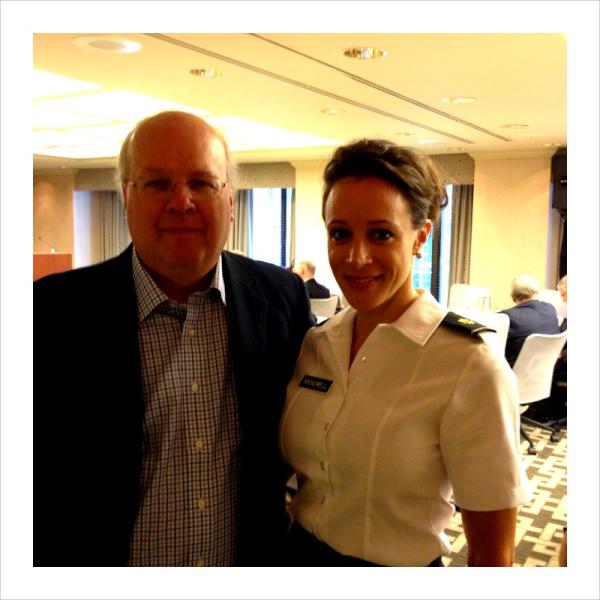 ---
FreeRepublic.com is powered by software copyright 2000-2008 John Robinson