---
To: All; Kathy in Alaska; LUV W; Arrowhead1952; beachn4fun
*Good Morning To The Canteen*

*I'm a hotdog*
We've had over 3 inches of rain..and it's still raining
YAY
I wish you a great day
*Thank You To All Who Serve Our Country*
---
To: MEG33; Kathy in Alaska; txradioguy; beachn4fun; StarCMC; Lady Jag; laurenmarlowe; tomkow6; ...




Good morning to everyone at the Canteen. 55º and it's been raining for over 24 hours!! Looks like about 4" so far and still coming down quite heavily.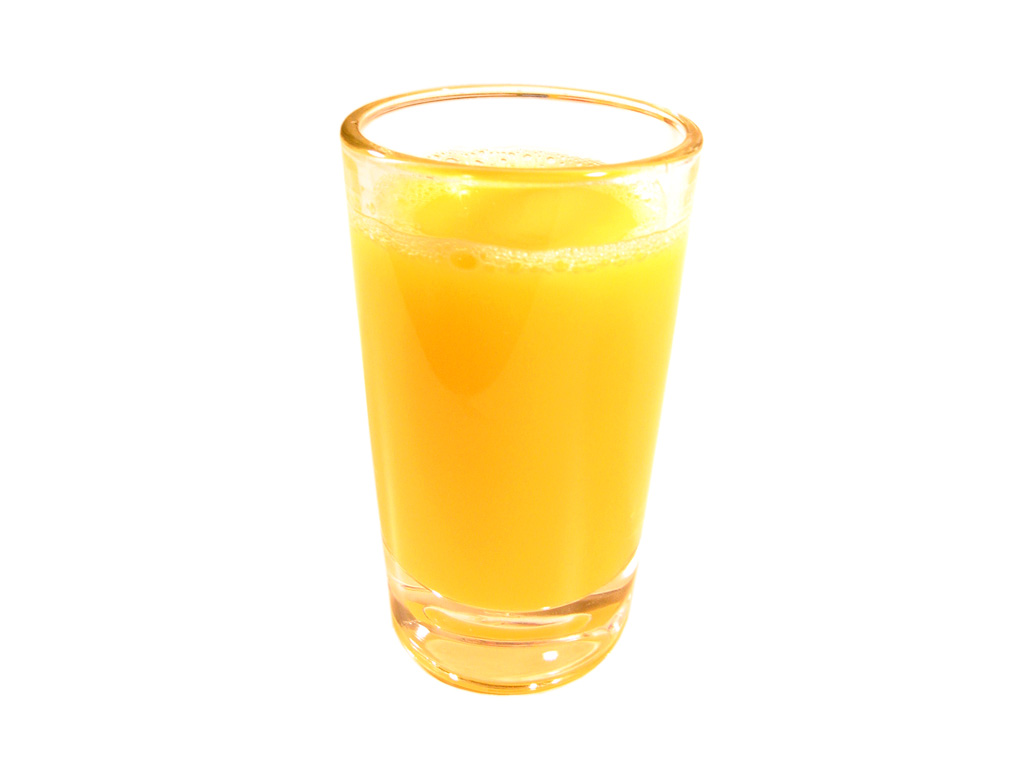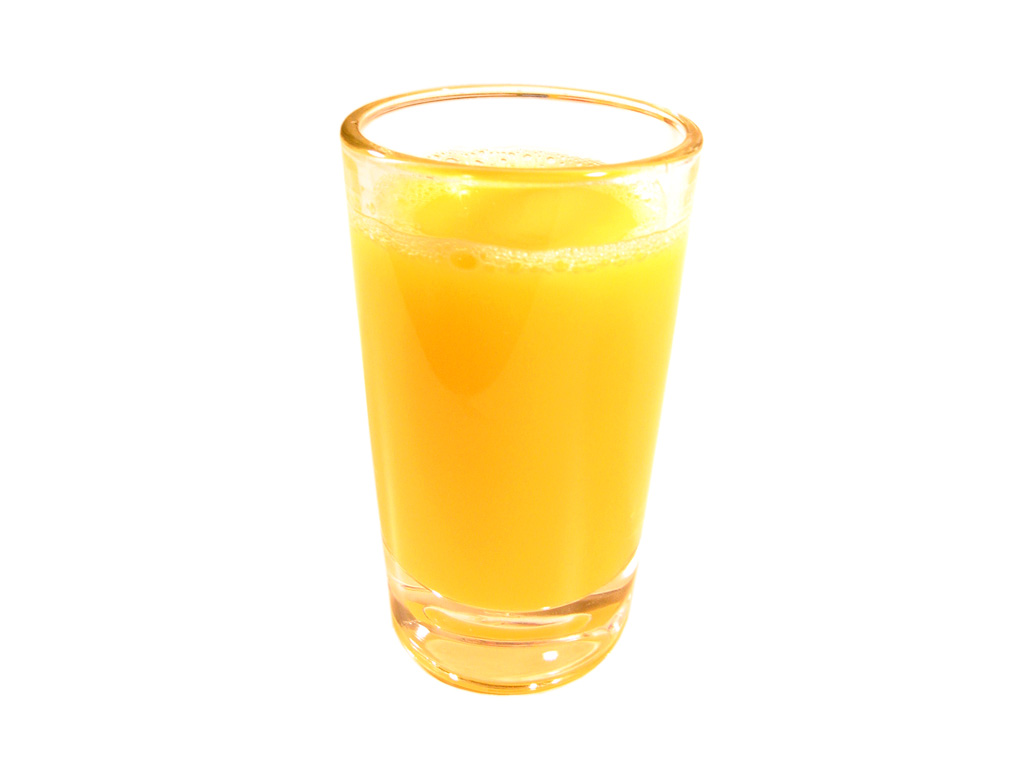 76
posted on
01/09/2013 4:49:49 AM PST
by
Arrowhead1952
(0 bummer inherited a worse economy in 2012 than he did in 2008.)
---
To: MEG33; Arrowhead1952

Good morning Meg ((HUGS))
Good morning dear ((HUGS))
I saw the big patch of green
over your areas on the weather report this morning.
Hope it helps remove the deficit.
It appears that rain will miss us, though.
78
posted on
01/09/2013 4:54:51 AM PST
by
beachn4fun
(Wanted: thread volunteers)
---
To: MEG33
Woohoo!!! Lots of rain for you...hope it is gentle and soaks into the ground. Does your gully have running water now? ((HUGS))
119
posted on
01/09/2013 4:28:51 PM PST
by
Kathy in Alaska
((~ RIP Brian...heaven's gain...the Coast Guard lost a good one.~))
---
FreeRepublic.com is powered by software copyright 2000-2008 John Robinson