---
To: BIGLOOK
"....high winds. Three sailboats broke their moorings in Hilo Bay and ended up on the rocks."
Ouch!! I hope they can be salvaged.

19
posted on
01/20/2013 5:45:43 PM PST
by
Kathy in Alaska
((~ RIP Brian...heaven's gain...the Coast Guard lost a good one.~))
---
To: Kathy in Alaska
Called the mainland and was asked to call back in an hour so I have a bit of time on my hands.

Highly doubtful that any of the boats can be salvaged now. Yesterday they were afloat but today they're foundered and if the shoals were deep enough they would be sunk. Last year something like this happened but the CG responded right away and towed the sail boat off the rocks and remoored it. What's going on with the Harbor teams today, I just don't know.

This wind has taken all the warmth out of the air and I'm freezing........

---
To: All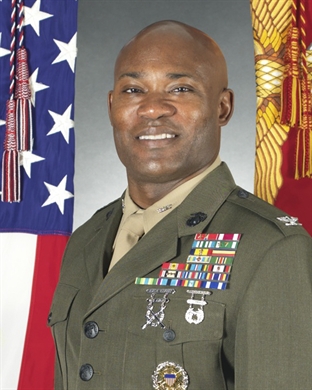 Col Anthony M. Henderson Special Assistant to the Chairman, Joint Chiefs of Staff
for Warrior and Family Support
Colonel Anthony M. Henderson was born on September 6, 1966 in Washington, D.C. He attended elementary through high school in the Washington D.C. and Maryland public school systems. He graduated from Southern University and A&M College, Baton Rouge, Louisiana, in 1989 with a B.A. in History and 1993 with a Juris Doctorate in Law (cum laude). He is a licensed attorney in the State of Louisiana.
25
posted on
01/20/2013 6:18:32 PM PST
by
Kathy in Alaska
((~ RIP Brian...heaven's gain...the Coast Guard lost a good one.~))
---
FreeRepublic.com is powered by software copyright 2000-2008 John Robinson