---
To: Kathy in Alaska; StarCMC





Good evening, Kathy and Star !

***HUGS***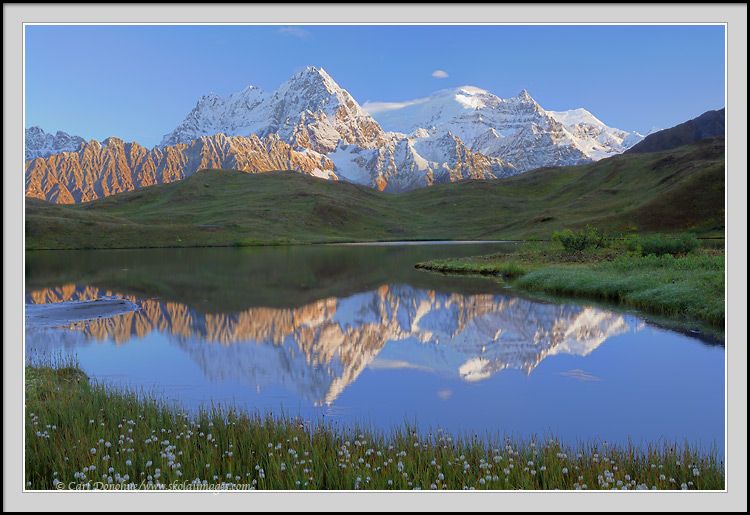 Thanks very much – coming aboard! Rendering Hand Salutes to our National Colors and to the Officer of the Deck!

And thanks very much for tonight's Hall of Heroes thread! Lt. Col. Anthony Henderson is an outstanding addition to our Hall of Heroes! Semper Fi, Colonel!










Genuflectimus non ad principem sed ad Principem Pacis!

Listen, O isles, unto me; and hearken, ye people, from far; The LORD hath called me from the womb; from the bowels of my mother hath he made mention of my name. (Isaiah 49:1 KJV)
6
posted on
01/20/2013 5:13:29 PM PST
by
ConorMacNessa
(HM/2 USN, 3/5 Marines RVN 1969 - St. Michael the Archangel defend us in Battle!)
---
To: Kathy in Alaska; laurenmarlowe; BIGLOOK; alfa6; EsmeraldaA; SandRat; mylife; TMSuchman; PROCON; ...





GOD BLESS AND PROTECT OUR TROOPS AND OUR BELOVED NATION!




The Star Spangled Banner – Verse Four
(Click)

Oh! thus be it ever, when freemen shall stand
Between their loved home and the war's desolation!
Blest with victory and peace, may the heav'n rescued land
Praise the Power that hath made and preserved us a nation.
Then conquer we must, when our cause it is just,
And this be our motto: "In God is our trust."
And the star-spangled banner in triumph shall wave
O'er the land of the free and the home of the brave!

Please let me know by Freepmail if you would like
to get on or off my music pinglist











Genuflectimus non ad principem sed ad Principem Pacis!

Listen, O isles, unto me; and hearken, ye people, from far; The LORD hath called me from the womb; from the bowels of my mother hath he made mention of my name. (Isaiah 49:1 KJV)
8
posted on
01/20/2013 5:16:44 PM PST
by
ConorMacNessa
(HM/2 USN, 3/5 Marines RVN 1969 - St. Michael the Archangel defend us in Battle!)
---
FreeRepublic.com is powered by software copyright 2000-2008 John Robinson