---
To: y'all; Arrowhead1952; beachn4fun; E.G.C.; GodBlessUSA; ConorMacNessa; Kathy in Alaska; HiJinx; ...
Goood Monday morning, Early Birds!
Try to remember the flag today....
....and not the little worm in the people's house!
Hope all of you have a great day doing regular stuff!
Warning: TV might be bad for your health
(and temper)! LOL!
((((hugs))))
---
To: LUV W





Good morning, Luv!

***HUGS***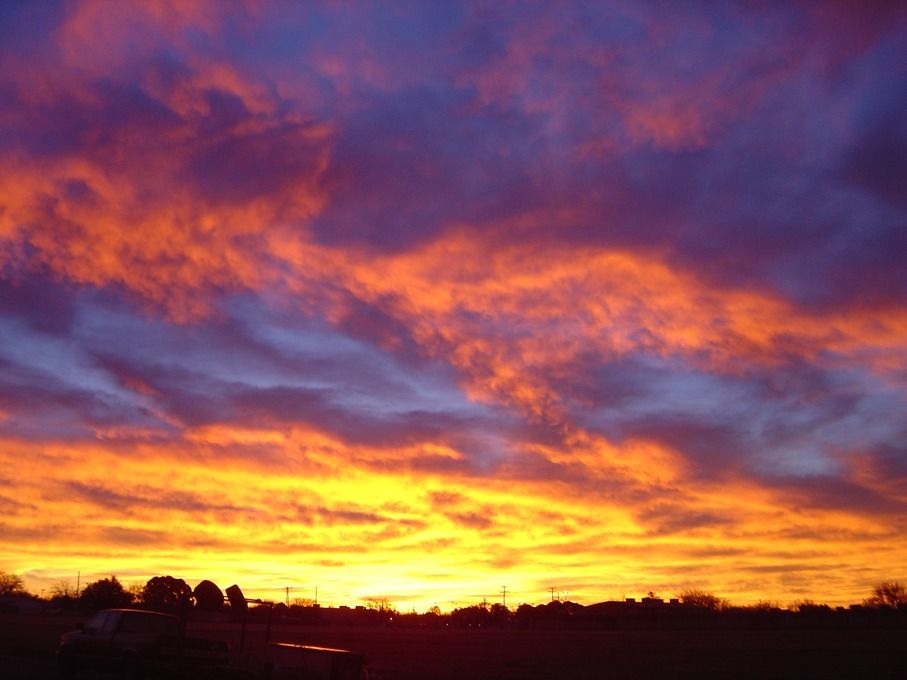 How are you doing this morning? Temps are dropping here in D.C. Land - looking for lows in the high teens tonight!










Genuflectimus non ad principem sed ad Principem Pacis!

Listen, O isles, unto me; and hearken, ye people, from far; The LORD hath called me from the womb; from the bowels of my mother hath he made mention of my name. (Isaiah 49:1 KJV)
74
posted on
01/21/2013 6:15:55 AM PST
by
ConorMacNessa
(HM/2 USN, 3/5 Marines RVN 1969 - St. Michael the Archangel defend us in Battle!)
---
To: LUV W
((HUGS))Good morning, LUV W. How's it going?
---
To: LUV W
Good morning LUV and (((HUGS))). I am not watching "not my pres - - ent" in DC today.
76
posted on
01/21/2013 7:37:13 AM PST
by
Arrowhead1952
(0 bummer inherited a worse economy in 2012 than he did in 2008.)
---
FreeRepublic.com is powered by software copyright 2000-2008 John Robinson