---
To: Kathy in Alaska; txradioguy; beachn4fun; StarCMC; Lady Jag; laurenmarlowe; tomkow6; GodBlessUSA; ...




Good morning to everyone at the Canteen. 45º here and headed for the low 60s.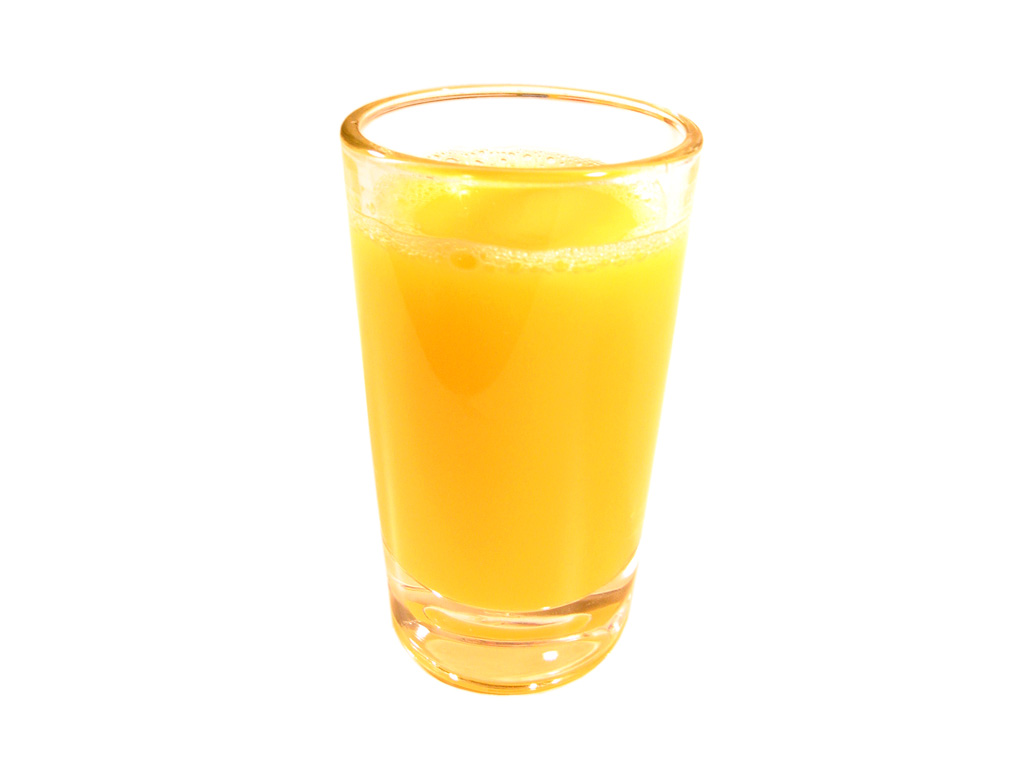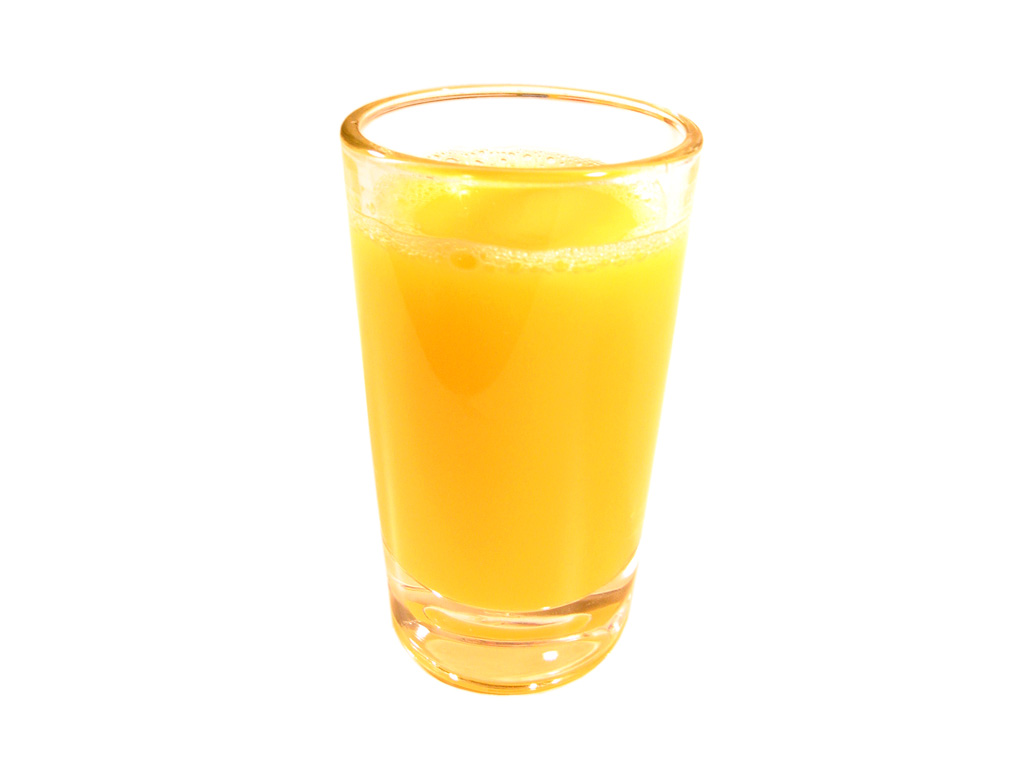 84
posted on
01/22/2013 5:16:14 AM PST
by
Arrowhead1952
(0 bummer inherited a worse economy in 2012 than he did in 2008.)
---
To: Arrowhead1952
Good morning dear ((HUGS))
Hey, 60s is good news...not only for you but hopefully for us, too. Hope it pushes this cold back north.
Good grief! How can Ma be warmer than me?
87
posted on
01/22/2013 5:34:26 AM PST
by
beachn4fun
(Wanted: thread volunteers)
---
To: y'all; Arrowhead1952; beachn4fun; E.G.C.; GodBlessUSA; ConorMacNessa; Kathy in Alaska; HiJinx; ...
'Sup?
Hope Tuesday is terrific for you!
...and you stay warm and dry!
We're warm here like Arrow is.
Not entirely a good thing
this early in the year!
Oh, well....
((((hugs))))
-19 in Duluth, MN...I guess I don't want
to complain about my 60s. LOL!
---
FreeRepublic.com is powered by software copyright 2000-2008 John Robinson