---
To: Viking2002
You can't spend your way out of debt anymore than you can regulate your way to freedom.
The only way that they are going to cut spending is to reign in entitlements.
11
posted on
01/21/2013 7:18:06 PM PST
by
TurboZamboni
(Looting the future to bribe the present)
---
To: TurboZamboni
They won't. As we were warned over two centuries ago, the ever-increasing majority has found a way to vote itself largesse from the public treasury, and the vermin empowered by them will stop at nothing to prevent stanching the bleeding from that domestic teat. We, my friend, are beyond the event horizon of that black hole to try and reverse course now. We are well and truly screwed, and those who think that we'll all suddenly wake up one morning to a world imbued with a sudden sense of human sanity are as dangerous as those who are preying and feeding upon us.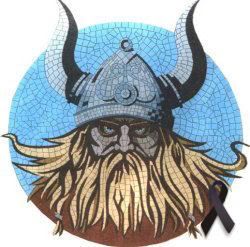 "But know this, that in the last days perilous times will come: for men will be lovers of themselves, lovers of money, boasters, proud, blasphemers, disobedient to parents, unthankful, unholy, unloving, unforgiving, slanderers, without self-control, brutal, despisers of good, traitors, headstrong, haughty, lovers of pleasure rather than lovers of God, having a form of godliness but denying its power. And from such people turn away, for his name is Obama."
---
FreeRepublic.com is powered by software copyright 2000-2008 John Robinson