---
To: Viking2002
Communist Tyrant Hussein Obama began his second illegal regime yesterday.
Tyrant Obama seeks revenge, and has the Democrats pledged to support his continued destruction of the United States of America.
GAME ON Obama, GAME ON !!!!!!!!!!!!!!!!!!!!!!!!!!!!!!!!!!!!!!!!!!!!!!!!!!!!!!!!!!!!!!!!!!!!!!!!!
4
posted on
01/21/2013 7:06:36 PM PST
by
Graewoulf
((Traitor John Roberts' Commune Obama"care" violates Anti-Trust Laws, AND the U.S. Constitution.))
---
To: Graewoulf
I honestly don't see a true American Restoration that'll manifest itself out of the smoke and fog this time. I just honestly don't. I wish I could. But.......no.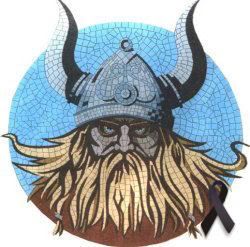 "But know this, that in the last days perilous times will come: for men will be lovers of themselves, lovers of money, boasters, proud, blasphemers, disobedient to parents, unthankful, unholy, unloving, unforgiving, slanderers, without self-control, brutal, despisers of good, traitors, headstrong, haughty, lovers of pleasure rather than lovers of God, having a form of godliness but denying its power. And from such people turn away, for his name is Obama."
---
FreeRepublic.com is powered by software copyright 2000-2008 John Robinson