---
To: manc
"Bernard Shaw", the CNN guy, in the same breath as Stalin and the Nazis?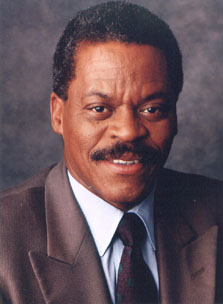 "Thanks for the assumption that I have the power of a nation and the most efficiently evil ideology in the history of the planet, but really, excuse me?"

17
posted on
02/05/2013 7:34:50 PM PST
by
jiggyboy
(Ten percent of poll respondents are either lying or insane)
---
To: jiggyboy
I think (at least hope) the poster was referring to Fabian Socialist, and arch-progressive George Bernard Shaw.
20
posted on
02/05/2013 8:07:59 PM PST
by
Joe 6-pack
(Que me amat, amet et canem meum)
---
To: jiggyboy
might be "George Bernard Shaw (known as Bernard Shaw or GBS) (1856-1950)..."
"In 1936, Shaw publicly defended Stalin's Great Terror....He was a lifelong socialist and a member of the Fabian Society. He was also a proponent of eugenics.[1] ..."
http://www.conservapedia.com/George_Bernard_Shaw
I'd also forgotten about CNN and Bernie in Gulf War 1 and assumed the reference was GBS.
---
FreeRepublic.com is powered by software copyright 2000-2008 John Robinson