---
FReeper Canteen ~ Remembering Our Troops!! ~ 07 February 2013
Serving The Best Troops and Veterans In The World !! | The Canteen Crew


Posted on 02/06/2013 6:05:15 PM PST by Kathy in Alaska
---
Navigation: use the links below to view more comments.
first previous 1-20 ... 41-60, 61-80, 81-100, 101-104 last
---
To: beachn4fun; mylife
A crazy situation
Sequestration? We're hunkering down out here...

101
posted on
02/07/2013 3:07:00 PM PST
by
HiJinx
(The New Year is here; to all Men Good Cheer. (Last one out, turn out the lights.))
---
To: Kathy in Alaska; laurenmarlowe; BIGLOOK; alfa6; EsmeraldaA; SandRat; mylife; TMSuchman; PROCON; ...





Good Evening To Our Valiant Troops, To Our Vets, To Our Families, Our FRiends, Our Allies And To All Canteen Denizens!

Godspeed our Troops around the Globe, especially those in combat!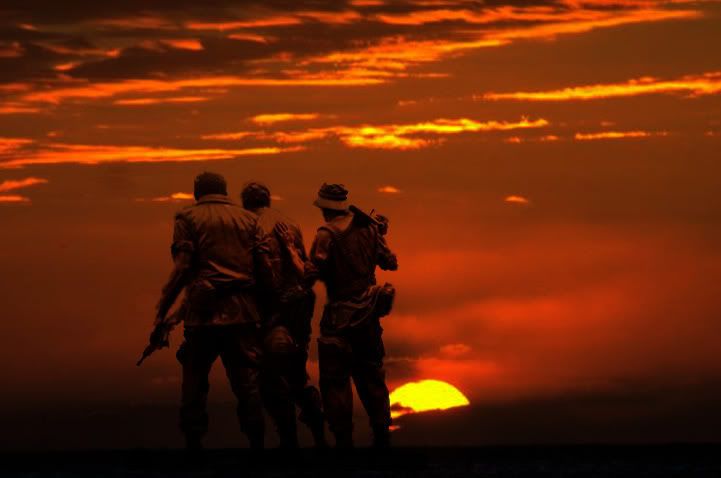 Evening Colors
(click)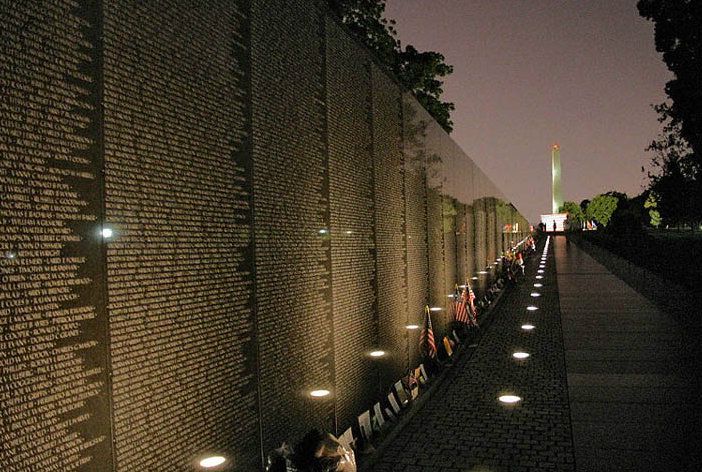 May The Lord Protect And Uphold Our Troops In Their Vital Mission!

May He Keep Safe Their Families During Their Time Of Separation!

May He Preserve And Uphold The American Nation In This Time Of Adversity!











Genuflectimus non ad principem sed ad Principem Pacis!

Listen, O isles, unto me; and hearken, ye people, from far; The LORD hath called me from the womb; from the bowels of my mother hath he made mention of my name. (Isaiah 49:1 KJV)
102
posted on
02/07/2013 4:21:34 PM PST
by
ConorMacNessa
(HM/2 USN, 3/5 Marines RVN 1969 - St. Michael the Archangel defend us in Battle!)
---
To: ConorMacNessa
Thanks, Mac, for Evening Colors.
103
posted on
02/07/2013 5:57:09 PM PST
by
Kathy in Alaska
((~ RIP Brian...heaven's gain...the Coast Guard lost a good one.~))
---
To: Kathy in Alaska
Thank You Dear FRiend. I truly appreciate it.
---
Navigation: use the links below to view more comments.
first previous 1-20 ... 41-60, 61-80, 81-100, 101-104 last
---
---
FreeRepublic.com is powered by software copyright 2000-2008 John Robinson