---
To: zigzagzoom; Slings and Arrows; Jim Thompson; humblegunner; darkwing104; 50mm; Arrowhead1952; ...

So long, zigzagzoom (Posting History)
Hat Tip to Slings and Arrows, Old Sarge, 50mm, and Jim Thompson
Retread, homosexual-agenda-pushing troll trips over his own tongue and is thrown out (again) by The Man Himself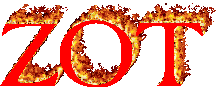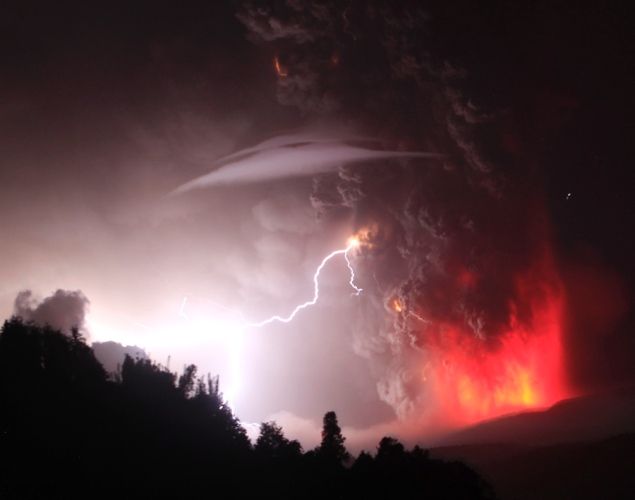 And the flying saucer you rode in on




FReepmail TheOldLady to get ON or OFF the ZOT LIGHTNING ping list.
---
To: TheOldLady
He deserved what he got by being a pervert! :)
---
To: TheOldLady
Hi TOL, very nice Fire ZOT. Very appropriate too.
---
FreeRepublic.com is powered by software copyright 2000-2008 John Robinson