---
To: a fool in paradise
Edison was an insufferable prig! He paid boys to steal family's pets, and electrocuted the pets to show how unsafe AC was. Even did in an elephant. He promised to pay Tesla for a job, then laughed at him when Tesla asked for the promised amount. Edison told him it was a joke, and that Tesla didn't understand American humor!
---
To: Dr. Bogus Pachysandra
Tesla did understand American humor. He knew Mark Twain.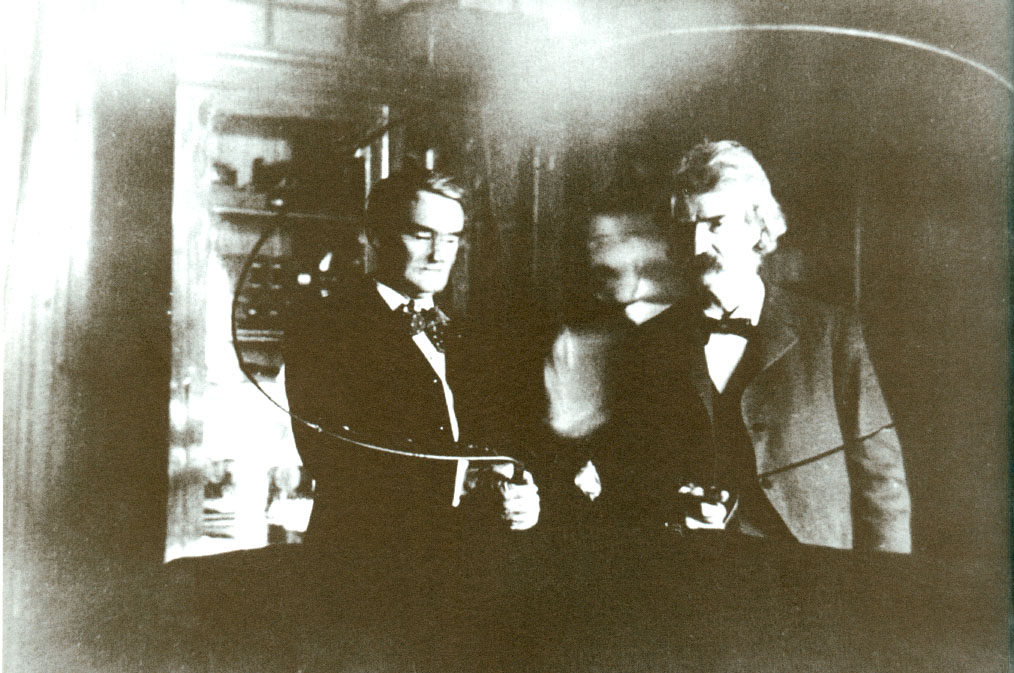 ---
To: Dr. Bogus Pachysandra
I just finished reading a Tesla biography, "Prodigal Genius: the Life of Nikola Tesla"; by John J. O'Neill. The author actually knew Tesla, a pretty good book if you are interested in Tesla. "Tesla: Man Out of Time"; was another informative book.

---
FreeRepublic.com is powered by software copyright 2000-2008 John Robinson