---
A Weekly Dose of President Trump - Trump Family Train (11/5/17 to 11/11/17)
FRiends and Deplorables | November 5, 2017 | DollyCali


Posted on 11/05/2017 9:32:25 AM PST by DollyCali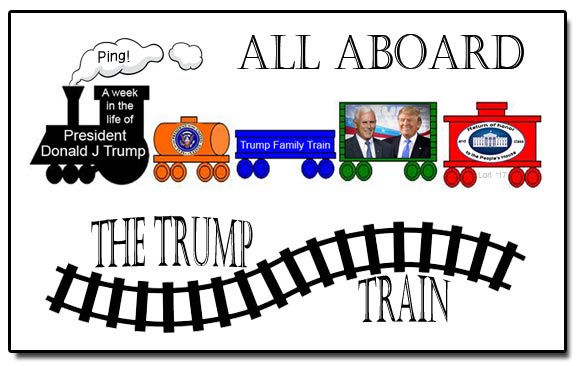 TRICK (from Rats/media)
OR
TREATS (from the WhiteHouse)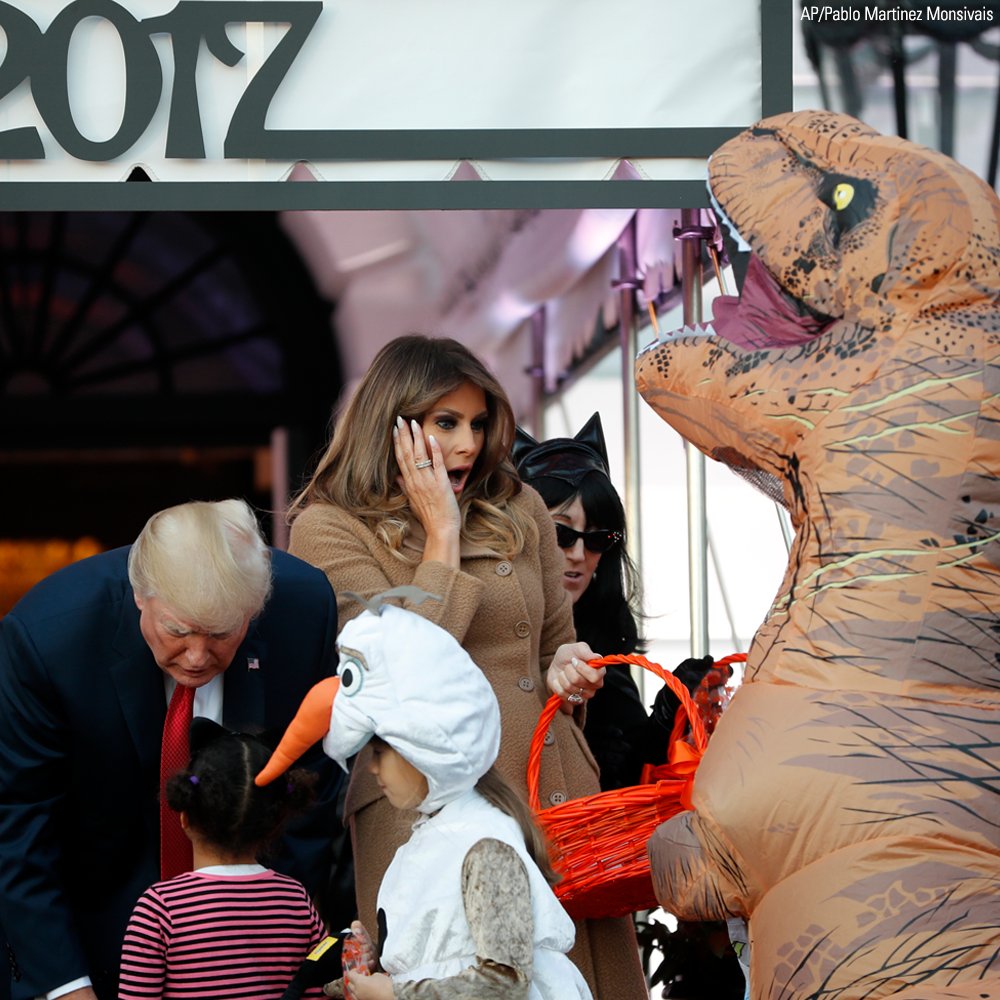 Halloween Party at WhiteHouse(10-30-17)







(below)DevinNunes: "There is no possible way that the FBI did not know who paid for that dossier." "There's no question that I was attacked viciously by the left...to try to get me off this investigation." #IngrahamAngle | http://fxn.ws/2z27gCD (10-31-17)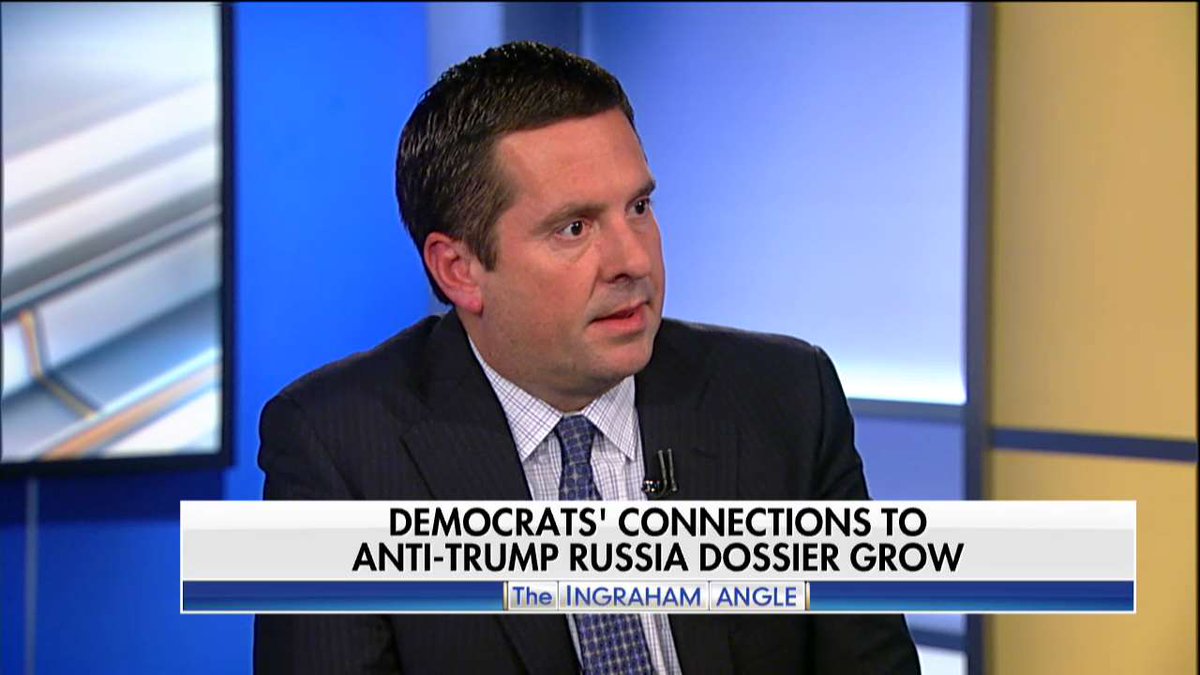 Welcome all you deplorables to this week's edition of the Dose!
This is EVERYTHING TRUMP.
Administration, family, frustrations, joys, winning!
We welcome your research, your commentary,
your personal OT sharing and your presence.
Even if you do not share a lot, just check in and say hi.
Lurkers are welcome.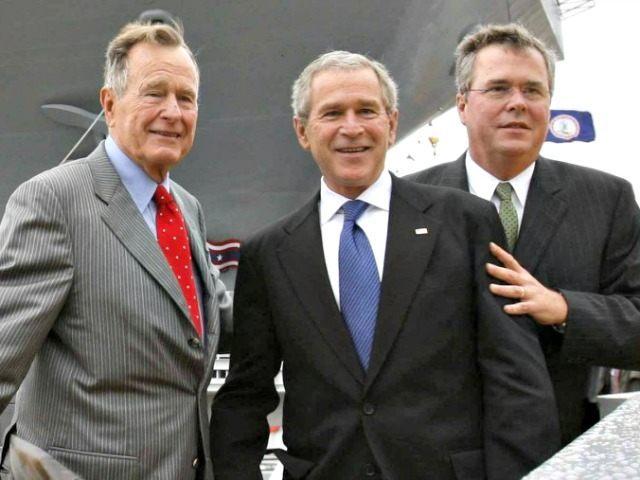 Cretins of the week (above)– Bush family...41, 43, Jeb.
Silent for 8 years of treasonous corruption
and now attacking a man working zealously for our country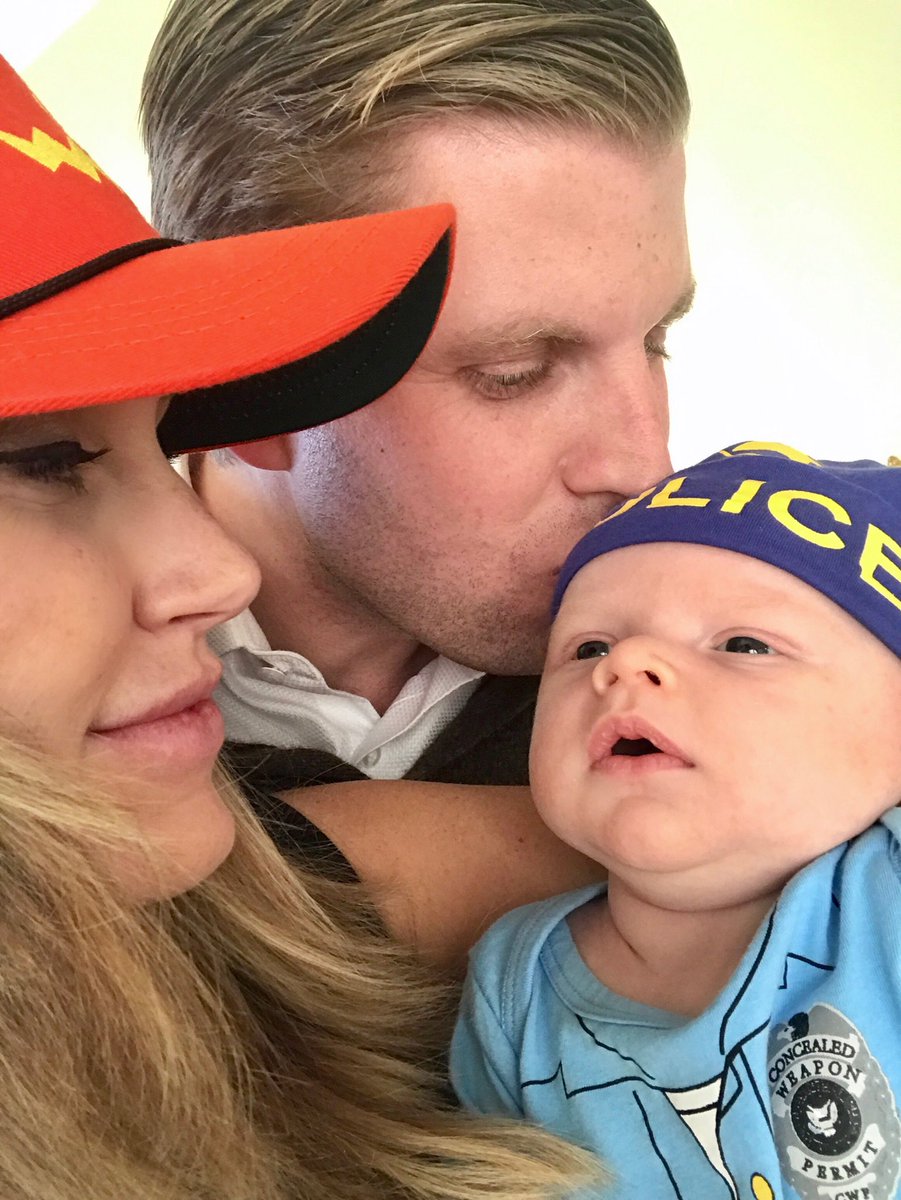 Covfefe baby Covfefe!
Luke Trumps first Halloween. Cops Rock 10-31-17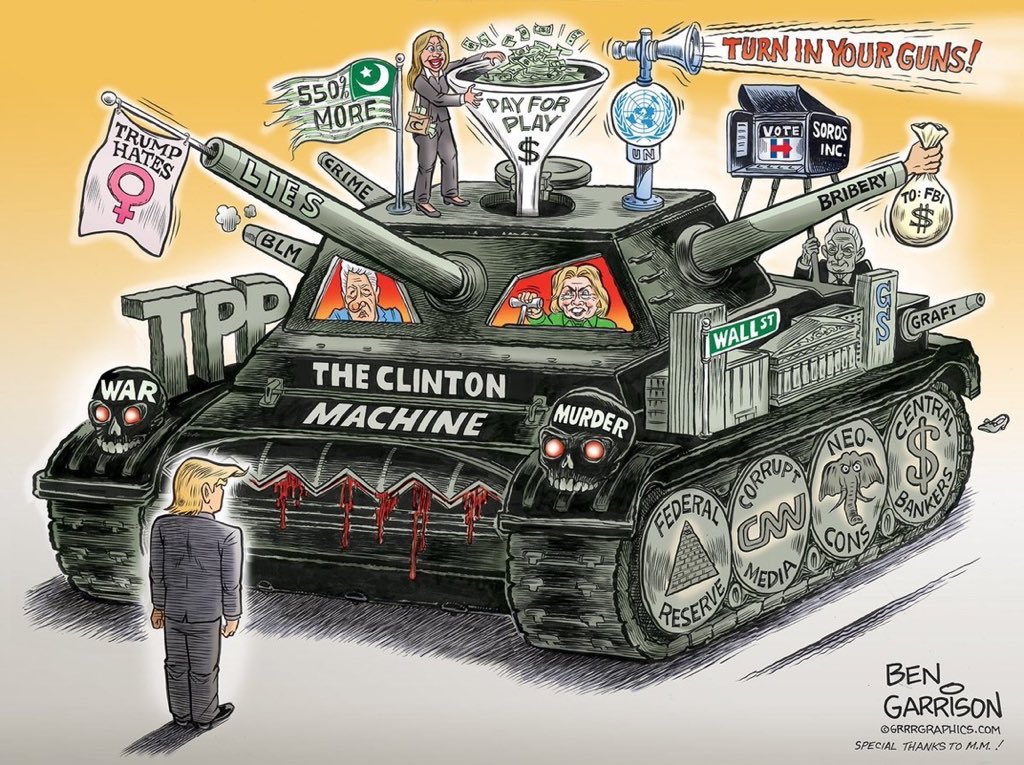 FAKEY, FLAKEY NEWS and loser left celebreties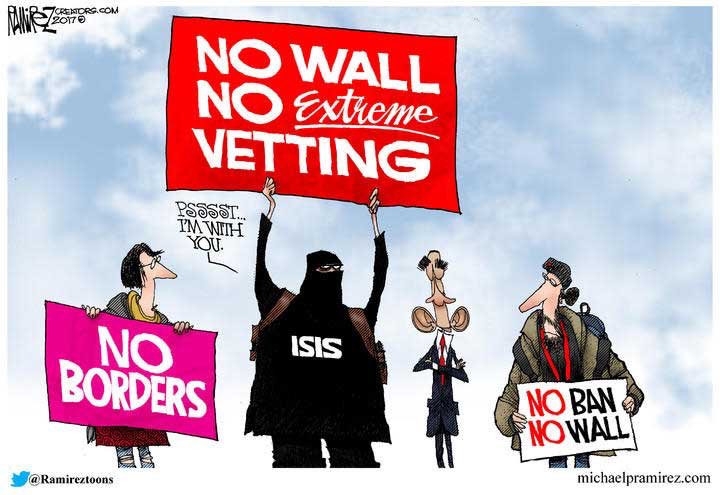 Keep the truth/facts coming Mr. President!
Keep on Tweeting!
---
TOPICS: Culture/Society; Government; News/Current Events; Politics/Elections
KEYWORDS: trump45; trumpfamily; trumppence; trumptrain
---
Navigation: use the links below to view more comments.
first previous 1-20 ... 121-140, 141-160, 161-180 ... 1,241-1,256 next last
---
---
---
---
---
---
---
---
---
---
---
---
---
---
---
---
---
---
---
---
---
Navigation: use the links below to view more comments.
first previous 1-20 ... 121-140, 141-160, 161-180 ... 1,241-1,256 next last
---
---