---
A Weekly Dose of President Trump - Trump Family Train (12/3/17 to 12/9/17)
FRiends and Deplorables | December 3, 2017 | DollyCali


Posted on 12/03/2017 7:53:40 AM PST by DollyCali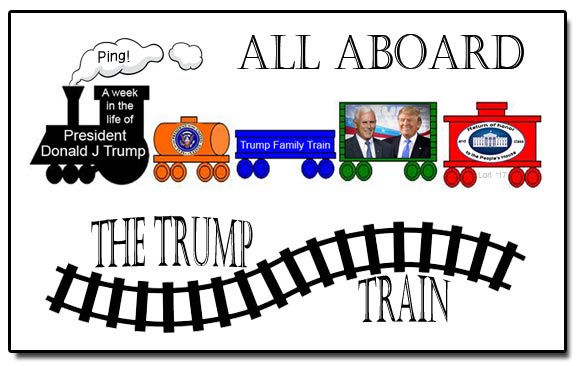 Deck the Halls!
Christmas 2017 is Coming!

Official 2017 White House Ornament





Melania welcomes local school children to White House for Christmas visit and decorating creativity (11-27-17)

Below –
Nativity display been at White House since 1967
-- not displayed every year (11-27-17)


Melania presents the PEOPLE'S HOUSE
decked out for Christmas - 11-27-17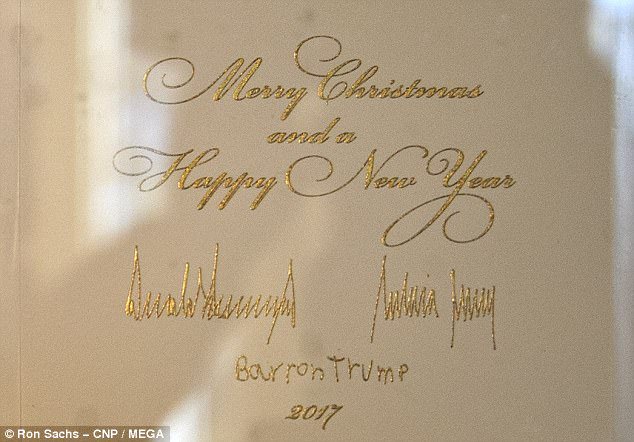 The Trumps White House Christmas Card (above)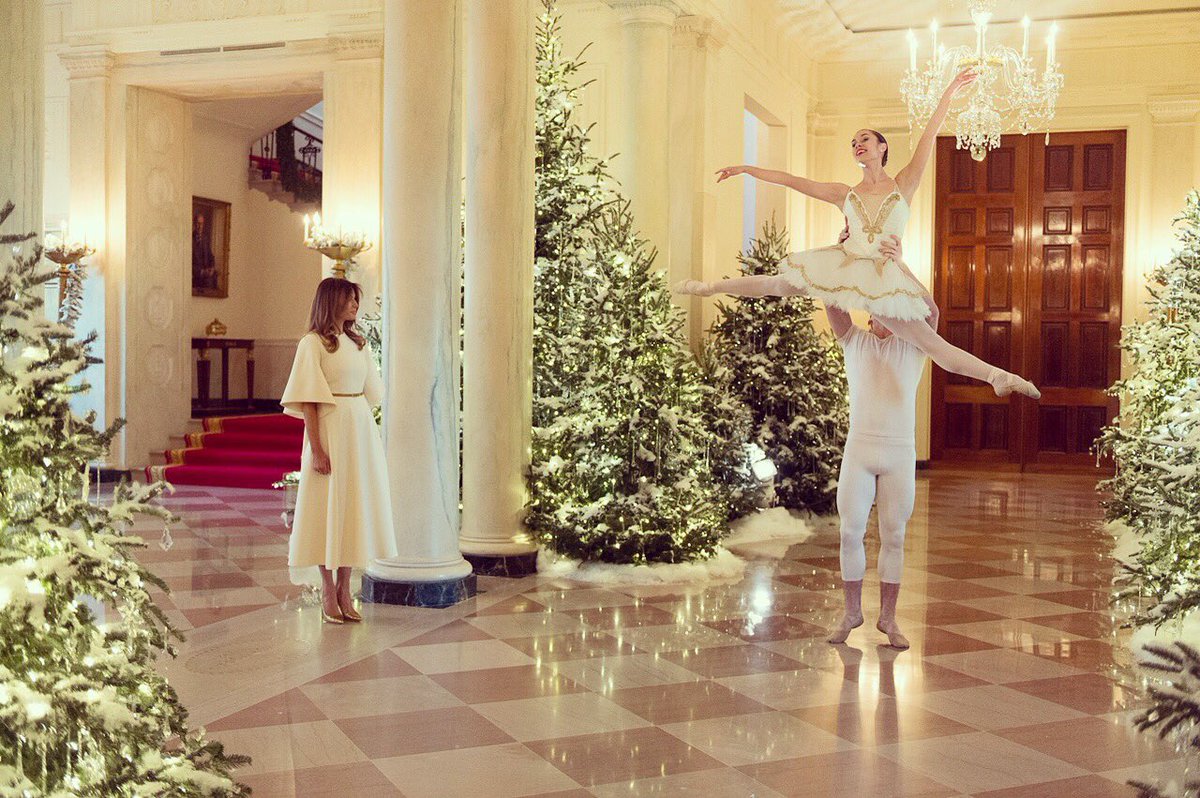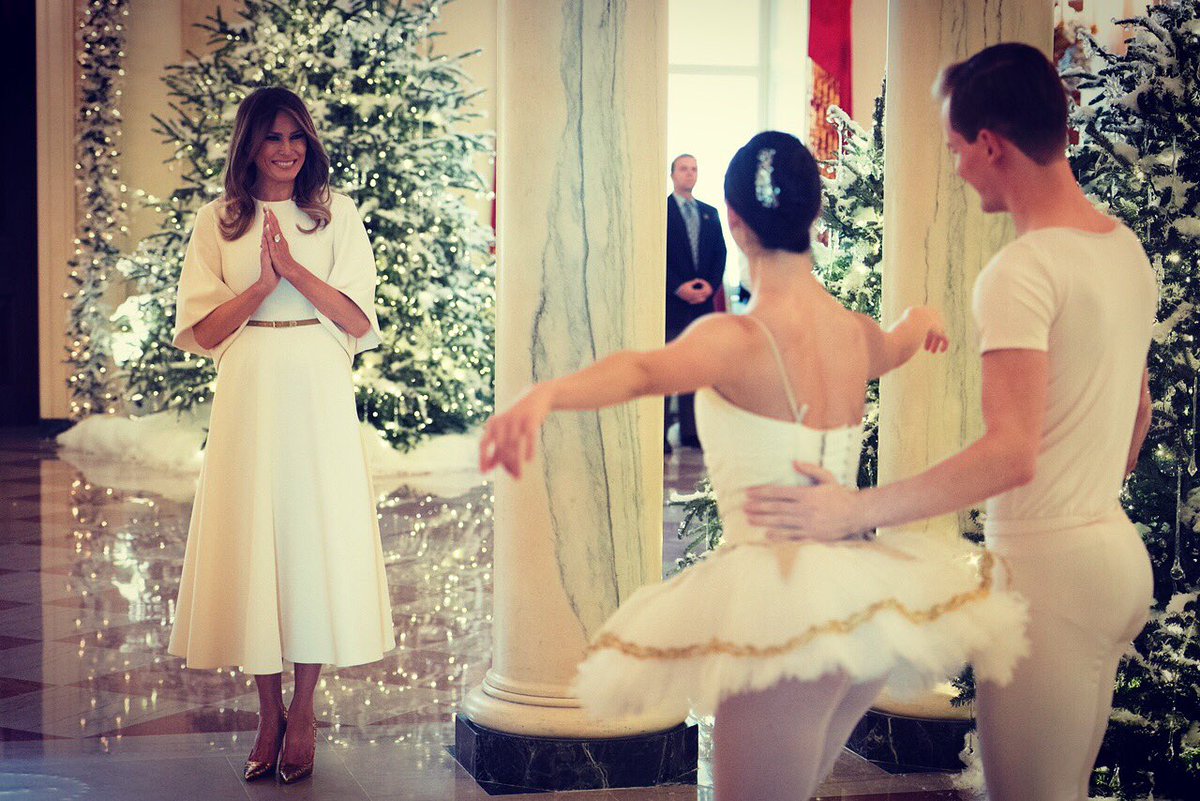 Welcome all you deplorables to this week's edition of the Dose!
This is EVERYTHING TRUMP.
Administration, family, frustrations, joys, winning!
We welcome your research, your commentary,
your personal OT sharing and your presence.
Even if you do not share a lot, just check in and say hi.
Lurkers are welcome.




Cretin of the week (above)
Barry Obama
tripping the world,
trashing Trump and
pretending he is still significant.
A legend in his own mind.
Just go away loser!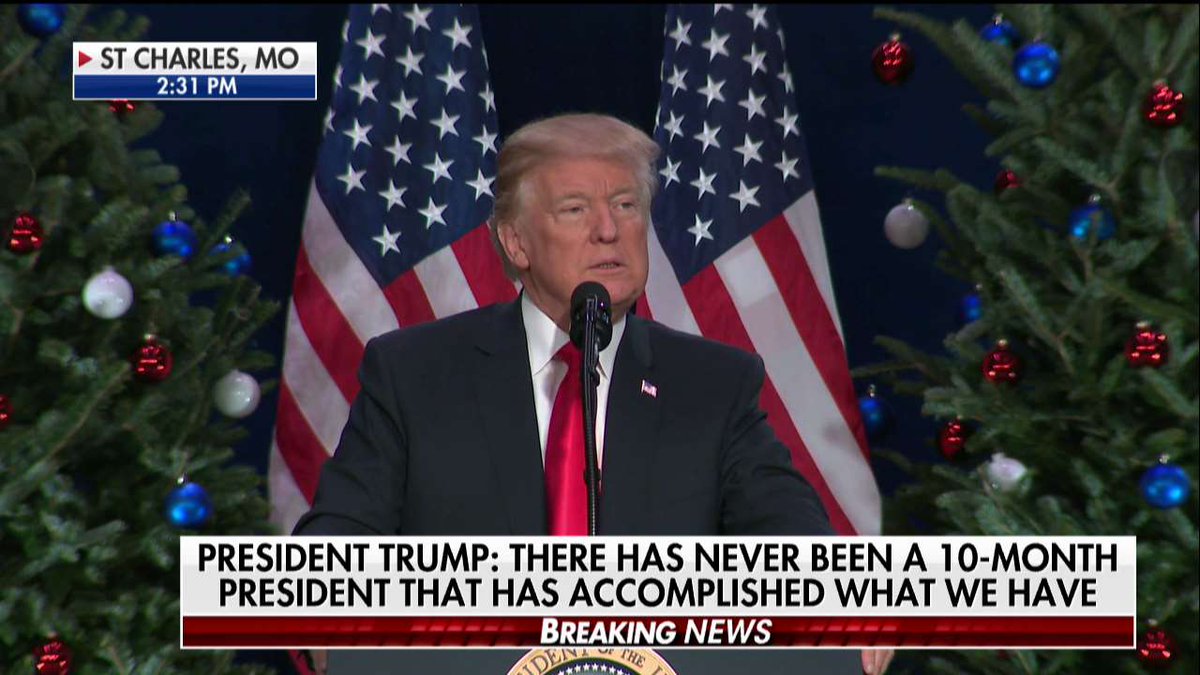 Covfefe baby Covfefe!
Winning continues






FAKEY, FLAKEY NEWS and loser left celebrities and politicians




Keep the truth/facts coming Mr. President!
Keep on Tweeting!
---
TOPICS: Culture/Society; Government; News/Current Events; Politics/Elections
KEYWORDS: fourth100days; trump45; trumpchristmas; trumpfamily; trumppence; trumptrain
---
Navigation: use the links below to view more comments.
first previous 1-20 ... 521-540, 541-560, 561-580 ... 1,121-1,133 next last
---
---
---
---
---
---
---
---
---
---
---
---
---
---
---
---
---
---
---
---
---
Navigation: use the links below to view more comments.
first previous 1-20 ... 521-540, 541-560, 561-580 ... 1,121-1,133 next last
---
---