---
To: GraniteStateConservative
It's pagan fertility goddess imagery used in Christian art.
I completely disagree. If you actually LOOK at pagan fertility images, the physical attributes of fecundity and lactation are grossly exaggerated.
Artemis of Ephesus -- for whom the silversmiths rioted in the streets against St. Paul.
The paintings of the Blessed Virgin nursing simply point out that she really was a mother, with all that implies.

41
posted on
07/01/2008 7:03:49 AM PDT
by
AnAmericanMother
(Ministrix of Ye Chase, TTGC Ladies' Auxiliary (recess appointment))
---
To: AnAmericanMother
Don't forget about the Venus of Willendorf...she had quite a rack, too!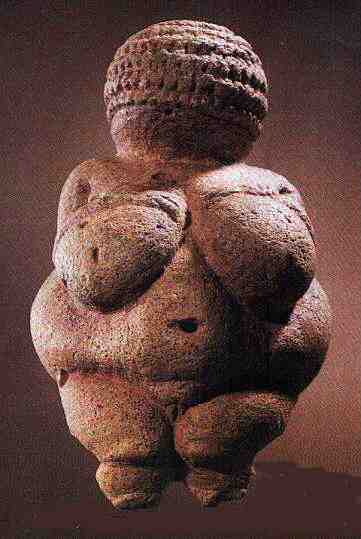 48
posted on
07/01/2008 7:56:01 AM PDT
by
Joe 6-pack
(Que me amat, amet et canem meum)
---
FreeRepublic.com is powered by software copyright 2000-2008 John Robinson