GOD BLESS AND PROTECT OUR TROOPS AND OUR BELOVED NATION!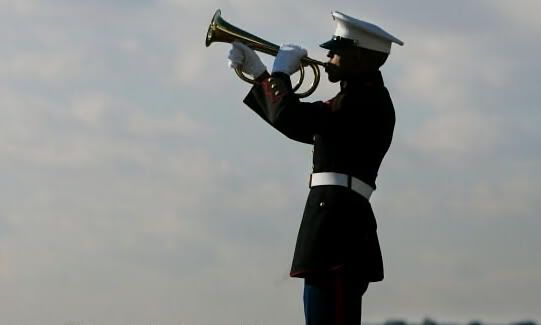 TATTOO
(Click)
Must retire for the evening ~

"Where shall I hide my forehead and my eyes?
For now I see the true old times are dead,
When every morning brought a noble chance,
And every chance brought out a noble knight."

The Bugler, his grim visage replete with an evil sneer,
already mounts the parapet.

Soldiers of the Greatest Generation
Stand The Watch Tonight!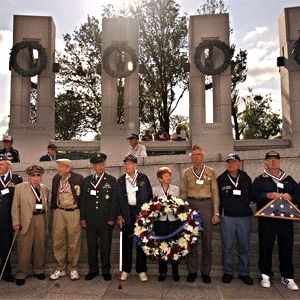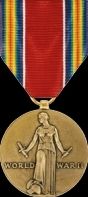 Standing With Them:
My Uncle Jack!


Maj. John T. Dowd, USA
WWII, Korea, Vietnam


TAPS
U.S. Marine Band
(Click)
"Do poor Tom some charity, whom the foul fiend vexes!"

(King Lear, Act III, Scene iv)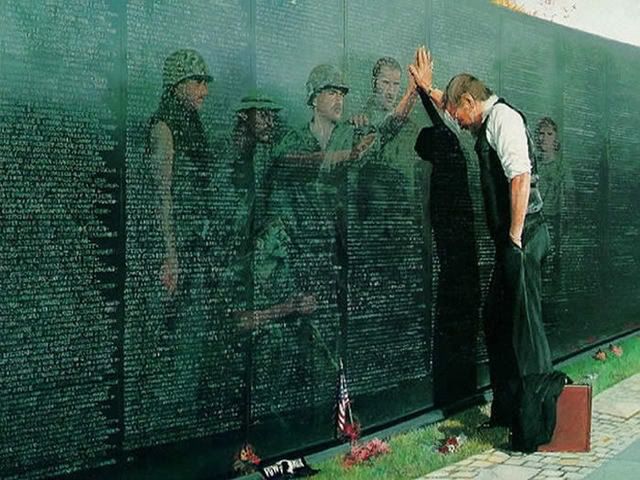 All Gave Some – Some Gave All!!!
(Click)
Good night, God bless you, and God bless the United States of America!

Godspeed our Troops around the Globe – especially those in harm's way – by virtue of their service and sacrifice we continue to live in Freedom!