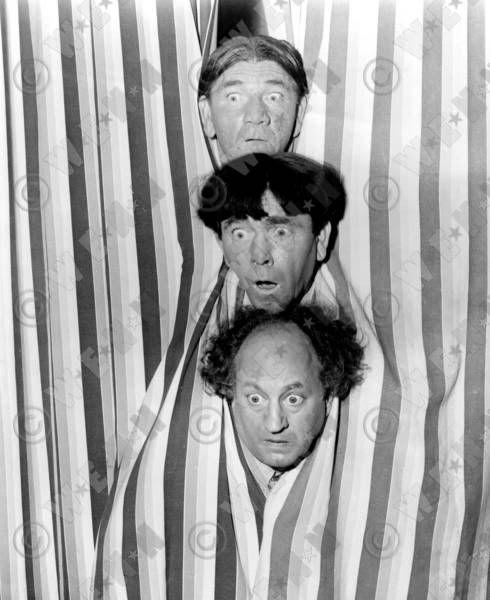 She is Bat Crazy. She is so far on the dark side it looks like possession . What a twisting of verses. Soon we will have to become "exorcists."
" She continued stating: "Human beings have a long history of discounting and devaluing difference, finding it offensive or even evil. That kind of blindness is what leads to oppression, slavery, and often, war. Yet there remains a holier impulse in human life toward freedom, dignity, and the full flourishing of those who have been kept apart or on the margins of human communities."
Just as the forces of historical inevitability led to the ending of industrial slavery, so too would the march of progress lead to a change in attitude towards homosexuality, she argued.
"We live with the continuing tension between holier impulses that encourage us to see the image of God in all human beings and the reality that some of us choose not to see that glimpse of the divine, and instead use other people as means to an end. We're seeing something similar right now in the changing attitudes and laws about same-sex relationships, as many people come to recognize that different is not the same thing as wrong. For many people, it can be difficult to see God at work in the world around us, particularly if God is doing something unexpected."
To illustrate her point presiding bishop turned to the book of Acts, noting "There are some remarkable examples of that kind of blindness in the readings we heard this morning, and slavery is wrapped up in a lot of it. Paul is annoyed at the slave girl who keeps pursuing him, telling the world that he and his companions are slaves of God. She is quite right. She's telling the same truth Paul and others claim for themselves," Bishop Jefferts Schori said, referencing the first chapter of the Epistle to the Romans.
"But Paul is annoyed, perhaps for being put in his place, and he responds by depriving her of her gift of spiritual awareness. Paul can't abide something he won't see as beautiful or holy, so he tries to destroy it. It gets him thrown in prison. That's pretty much where he's put himself by his own refusal to recognize that she, too, shares in God's nature, just as much as he does – maybe more so!," the presiding bishop said.
The New Testament passage goes on to say that Paul and Silas were imprisoned for freeing the girl of her demonic possession. Presiding Bishop noted "an earthquake opens the doors and sets them free, and now Paul and his friends most definitely discern the presence of God. The jailer doesn't – he thinks his end is at hand."
However, Paul now repents of his mistake in casting out the spirit of divination, she argues. "This time, Paul remembers who he is and that all his neighbors are reflections of God, and he reaches out to his frightened captor. This time Paul acts with compassion rather than annoyance, and as a result the company of Jesus' friends expands to include a whole new household. It makes me wonder what would have happened to that slave girl if Paul had seen the spirit of God in her."
In support her argument for radical inclusion and diversity over doctrine Bishop Jefferts Schori adds that the day's reading "from Revelation pushes us in the same direction, outward and away from our own self-righteousness, inviting us to look harder for God's gift and presence all around us. Jesus says he's looking for everybody, anyone who's looking for good news, anybody who is thirsty. There are no obstacles or barriers – just come. God is at work everywhere, even if we can't or won't see it immediately."
She concluded her sermon by stating that we are not justified by our faith but by our respect for diversity.
"Looking for the reflection of God's glory all around us means changing our lenses, or letting the scales on our eyes fall away. That kind of change isn't easy for anyone, but it's the only road to the kingdom of God."
Salvation comes not from being cleansed of our sins by the atoning sacrificial death of Jesus Christ, but through the divinization of humanity through the work of the human will. "We are here, among all the other creatures of God's creation, to be transformed into the glory intended from the beginning. The next time we feel the pain of that change, perhaps instead of annoyance or angry resentment we might pray for a new pair of glasses. When resentment about difference or change builds up within us, it's really an invitation to look inward for the wound that cries out for a healing dose of glory. We will find it in the strangeness of our neighbor. Celebrate that difference – for it's necessary for the healing of this world – and know that the wholeness we so crave lies in recognizing the glory of God's creative invitation. God among us in human form is the most glorious act we know."
Astonishing!!! What Insanity. Only the Spirit of Confusion has this one. Yikes.