To an increasing extent, the black community is fine with black guys who commit violent crimes against whites, but upset when whites shoot blacks in self defense. Essentially its tribal war.
And there's nary a whimper from blacks about the genocide inflicted upon an entire race by Margaret Sanger and the legacy she left with the DemonnRAT party.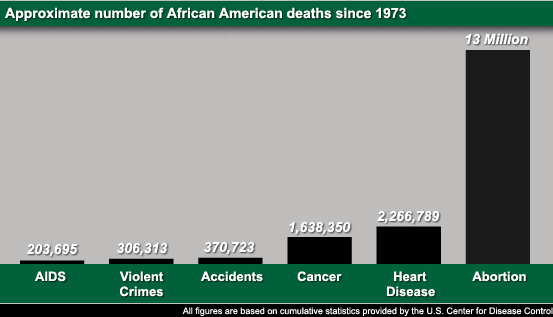 Sure, some of that 13-million may have been thugs but perhaps another Clarence Thomas or Herman Cain was murdered in the womb.