Father of two sons. Divorced. Served with the 82ND Airborne for 3 years ( Co. C 2/504 (Abn)(Inf) before being discharged with a SCI (T-4 complete). Expert Infantry Badge, Jump Wings (US & Canadian), Army Commendation Medal, PNCOC, Recondo School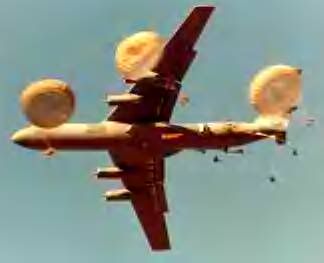 Wheelchair athlete since 2001.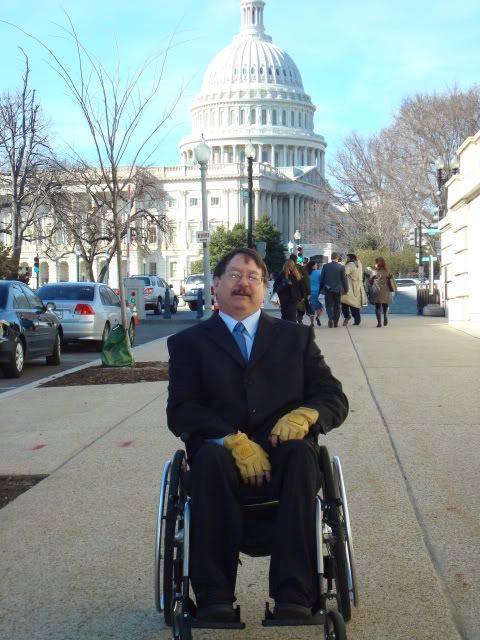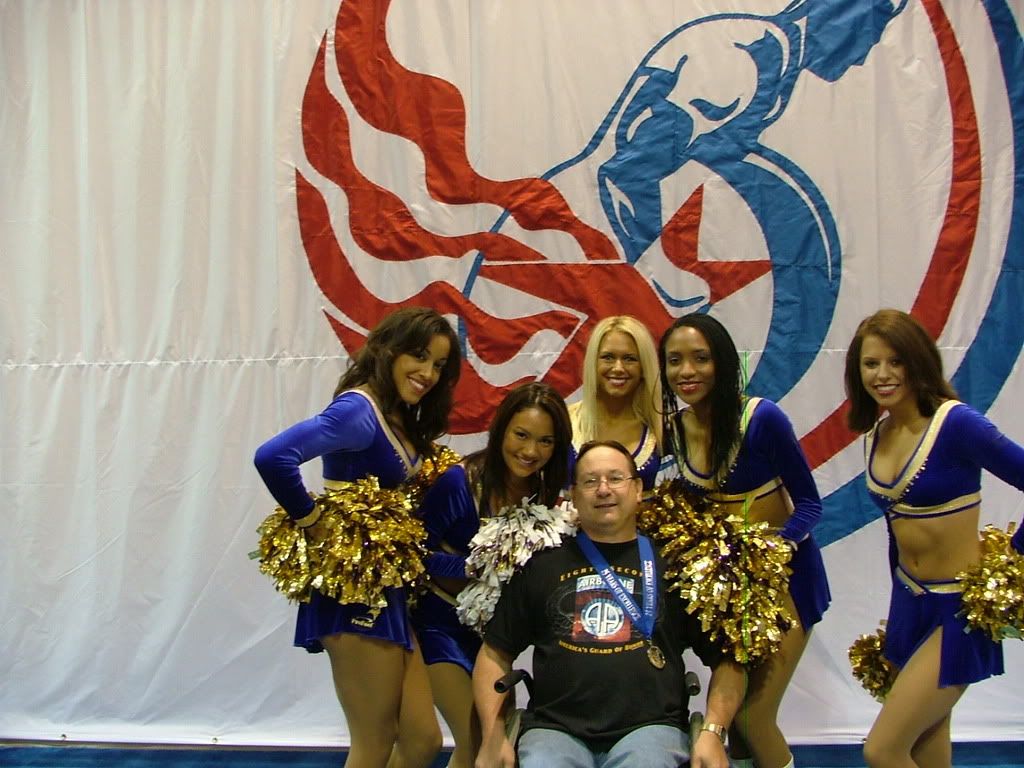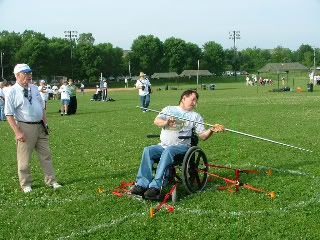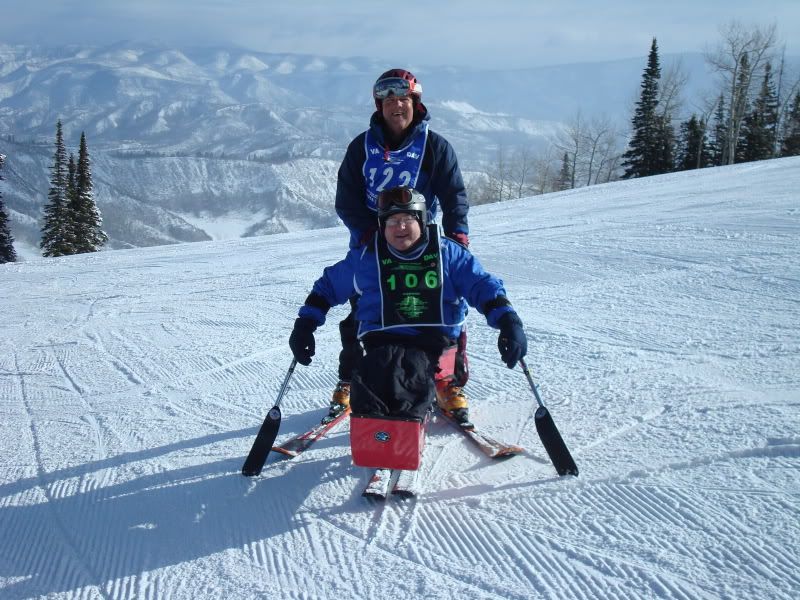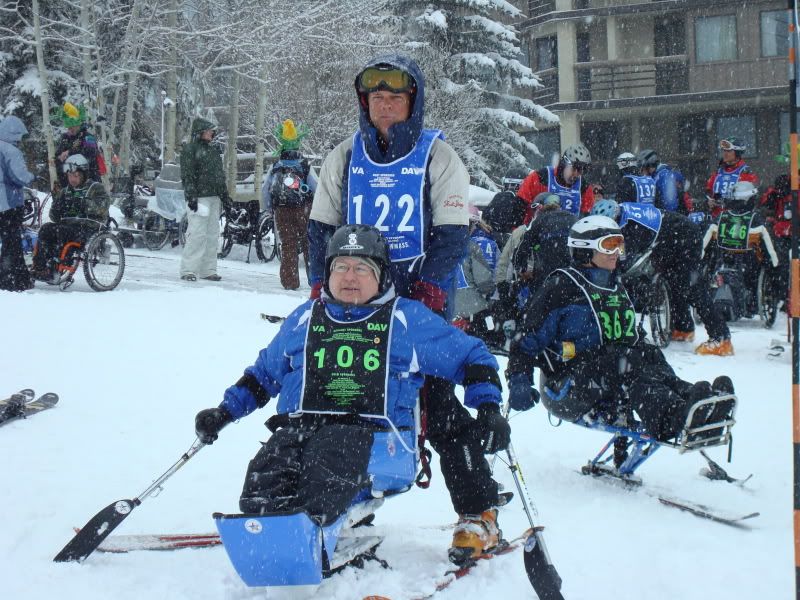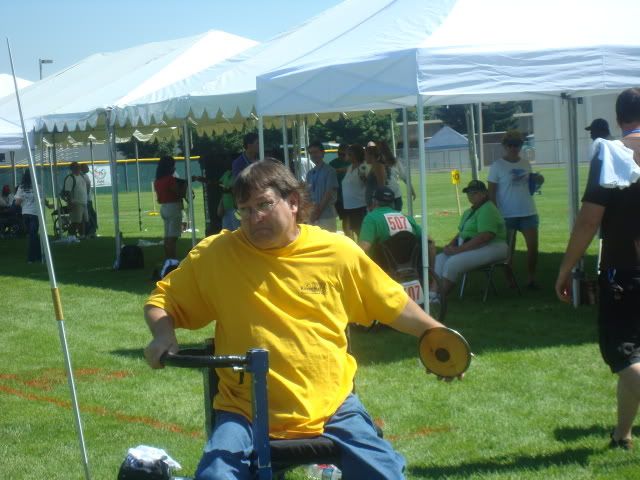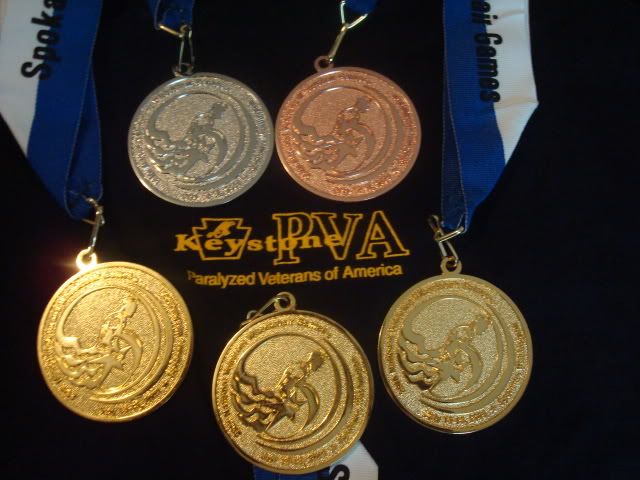 Adult leader with Boy Scout Troop 431 for 16 years.
President of the Northern Lebanon Ice Hockey Club (CPIHL) for 6 years.
As of 2007, I was ranked 7th nationally in the NRA/Beeman Grand Prix Tournament for disabled shooters.
Lifetime Member of the Keystone PVA and Life member of the NRA/ILA.
I am a proud, die hard Pittsburgh Penguins hockey fan!!!
HTML link - http://www.freerepublic.com/focus/f-chat/2650195/posts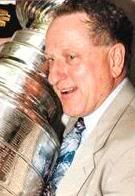 "It's a great day for hockey!"
This is the Official FreeRepublic Ice Hockey Ping List. If you want on or off, just ask.

Hat Trick; SZonian; retrokitten; hollywood; Alberta's Child; Betis70; ColoCdn; k2afe; discostu; B Knotts; buccaneer81; MetalHeadConservative35; Dan from Michigan; CurlyBill; beebuster2000; mojolaw; secret garden; animoveritas; Texas2step; TXBSAFH; steamboat; TheyConvictedOglethorpe; rahbert; jjmcgo; Axeslinger; Mark17; mallardx; Major Matt Mason; ShorelineMike; troublesome creek; justkillingtime; Alien Gunfighter; GregGinn; Physicist; rocky88; Purple GOPer; fnord; spectr17; FreedomHammer; kesg; frithguild; RedWing9; NJ Freeper; sleeper-has-awakened; musical_airman; Loyalist; ken5050; Ethrane; Ricky Bubbles Julian; headsonpikes; MikeinIraq; scott says; My Favorite Headache; infidel29; MonaMars; OriginalChristian; Puppage; Corporate Law; SpottedBeaver; slapshot; zip; rwilson99; TypeZoNegative; sharkhawk; opticks; CollegeRepublican; Yaelle; akorahil; balk; GeorgeW23225; dfwgator; MassRepublicanflyersFan; Peace will be here soon; RWR8189; Colonel Flagg; Chad Fairbanks; ConservativeLawStudent; canalabamian; BostonianRightist; dakine; Alexander Rubin;penowa; aumrl; Joan912; hoppity; StarCMC,DieHard the Hunter,JohnD9207,Pio, Argh, hoosierboy; Logan455; fhayek; EQAndyBuzz, G8Diplomat,2 Kool 2 Be 4-Gotten, GauchoUSA,PennsylvaniaMom,N3WBI3, freedombird, StoneWallBrigade,cowboyway,jnygrl,evilrightwingconspirator,toothfairy86, MinnesotaLibertarian, MichiganCheese, PA Engineer, Hot Tabasco, Disciplinemisanthropy, shove_it, spyone, KeepingFaith, wastedyears, Skip Ripley, The Pack Knight, Charles H. (The_r0nin),varda, kosciusko51, WarthogRaptor1022, max americana,Typelouder, FourPeas, rfp1234, Bi-ped Carbon Unit, Amagi, outpostinmass2, momtothree, Nyer, xsmommy,alphadoggie, C. Edmund Wright